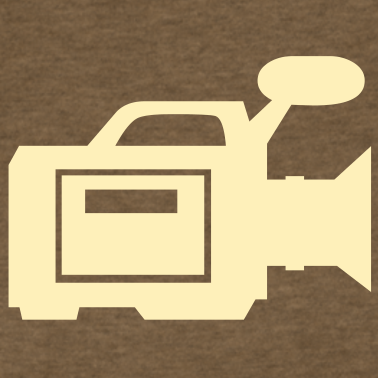 Hey you crazy kids out there, with your camcorder around your neck and a dream in your heart: The Festival of Chocolate (March 4-6) wants you!
The annual(?) chocofest at the Orlando Science Center is opening up their festivities to wannabe filmmakers. The mission:"create a unique 'chocolate' twist on a classic fairytale or develop an original fairytale story with a 'chocolate' spin." The short film should be 2-5 mins.
Fun enough. The Top 5 submissions, as determined by UCF Film and OSC will screen for festival attendees. The "fan favorite" will receive $500 and a prize pack. The "entry fee" is $30. You weigh the cost/benefit analysis. Application & rules are here.