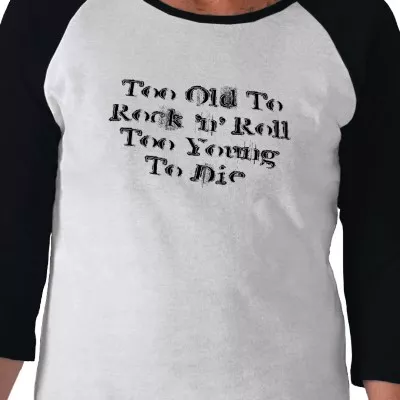 From the I'll Alert My Sirius Programmer files:
Local "classic-rock" station WHTQ 96.5-FM has just announced that their library of oldies like AC/DC and Zeppelin will now include music from Nirvana, Pearl Jam, STP and even (shudder) the Offspring.
Remember that era like it was yesterday? Welllll it wasn't. Here's another reminder. Sigh. Thanks, guys.
Oh, and they're also called "96 Rock" now.