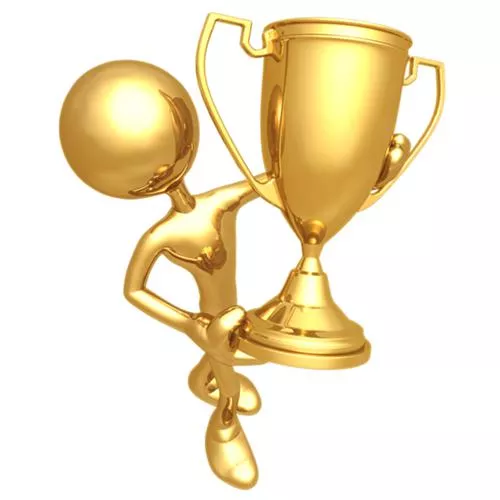 After a deluge of stories about the sad state of affairs in the world of public pensions, its refreshing to see something positive come out of the fiscal woodwork from time to time. This evening, the City of Orlando is up for the "small plan of the year" award at the
Money Management Letter
Public Pension Fund Awards
in Huntington Beach, Calif. According to the
Letter's
website:
The $727 million City of Orlando Pension Advisory Committee, which manages the city's three pension plans--the General Employees' Pension Fund, the Police Pension Fund, and the Firefighters' Pension Fund--stood out from its peers this year as it took steps to diversify the investment portfolio to mirror that of a much larger fund with alternative investments. The moves paid off: the investments have returned roughly 10% for the year. ...The fund changed its allocation from a traditional--and staid--[Emphasis ours. Burn!] 70/30 equities/fixed income split to one that targets 29% to domestic equity, 15% to international equity, 36% to fixed income, 10% to global tactical asset allocation (GTAA), 5% to real estate, and 5% to funds-of-hedge-funds.
It should be noted that unlike state employees, city employees pay into their pensions. According to
Tampa Bay Online
:
Faced with rising contribution levels, [Orlando] in 1998 stopped offering pensions for general employees and switched to plans for new employees that pay 7 percent of salaries and match annual employee contributions up to another 3 percent. Since then, the city's annual contributions have remained relatively stable, at around $8 million.
Our city's competition tonight are Tulare County, Calif., and Fairfax County, Va.,which oversee $971 million and $1.3 billion in public pension funds, respectively. So if Orlando's $727 million pot is the smallest of the "small," what does a "large" pension fund look like, you ask? Try $70.2 billion, managed by the state of New Jersey, which is also up for an award tonight. Which is strange, considering all the hubbub about how New Jersey's pension system is a
poster child
for the "pension tsunami" sweeping the nation... OK, OK, let's not jeopardize the positive vibes. Even if it turns out that the awards don't really mean much and our pension system can't objectively be considered a good one, there are certainly much
worse ones
out there.