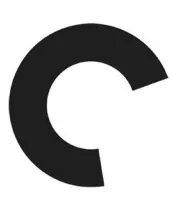 Criterion announced today that the company will donate $2 to the Japan Society's fun to aid earthquake victims for each Bluray or DVD sold through their online mail order catalog at criterion.com.
We suggest Kurosawa, Mizoguchi, Okamoto, Naruse and, of course, Ozu.
The Japan Society also accepts personal donations of any size, and has raised over $1m dollars since last friday's 9.0 quake. Sounds like a lot, but it's not.
The donations run through the end of April.