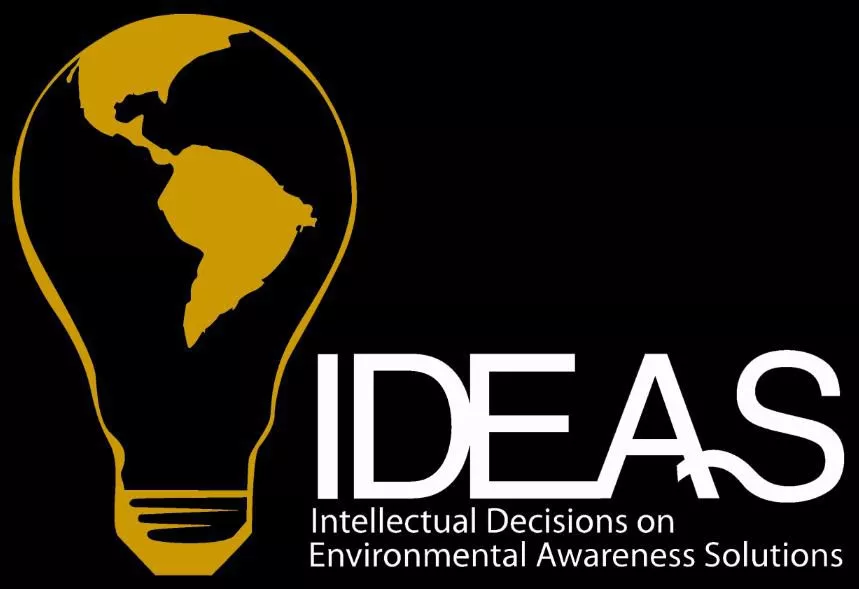 The student group Intellectual Decisions on Environmental Awareness Solutions (IDEAS), which we
profiled
in our April 28 issue, continues to garner attention for its format-busting work at the University of Central Florida. Today Hewlett Packard and the non-profit
dosomething.org
announced that the University of Central Florida was one of five winners of the nationwide "Green Your School" challenge. From the release:
During the 10-week campaign, which ended on Earth Day, youth from more than 2,500 schools representing hundreds of thousands of teens nationwide led ecofriendly projects, including [the] University of Central Florida (Orlando, FL), whose students created an "environmental educational shack"; created a video about the effects of carbon emissions; hosted a beach clean up; used power-point presentations and music to talk with aftercare students at Lake George Elemmentary about Energy.
What isn't said is that those students were all members of IDEAS, which has pioneered a scientifically-minded, hands-on model of environmental organizing that has spread outwards from UCF to nearly a dozen other campuses across the nation. Regrettably, this writer did not get to mention the group's
winning entry
in Habitat For Humanity's 2011 "Shack-a-Thon" in the original profile of the group, but it's definitely worth a look. IDEAS co-founder Chris Castro says that the $1,000 winnings may be directed towards research into harnessing "piezoelectricity," or electricity generated from pressure. He also said that since IDEAS' appearance in the Weekly, former commissioner Linda Stewart has requested that the group sit on a subcommittee of the county's Environmental Streamlining Task Force. Next month, the Florida Wildlife Federation will name IDEAS the "conservation organization of the year." "We're pushing on the gas with IDEAS now," Castro says.