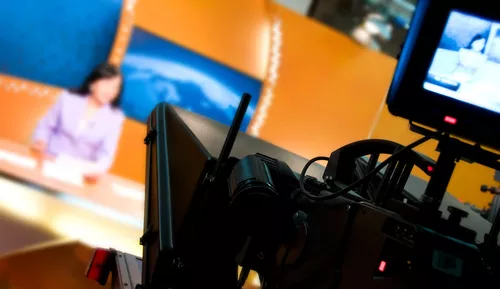 For those of you who haven't yet reached your 20-stories-per-month limit on the website of the
New York Times
,  check out this
recent piece
on how the Casey Anthony trial has helped to save HLN -- the TV network formerly known as Headline News -- from the ratings gutter. An excerpt:
As Court TV and CNN did during the O. J. Simpson trial in 1995, HLN has attached itself to the Casey Anthony murder trial, making it the new trial network of record. Its audience has more than doubled since the trial started May 24, prompting the channel to add more hours of coverage, led by Nancy Grace, outside the Orlando, Fla., courthouse.
...For HLN, the trial is a multidimensional soap opera, almost tailor-made for the channel's news-and-talk strategy. While its sister channel CNN continues to emphasize national and international reporting, HLN long ago abandoned its format of headlines every 15 minutes in favor of talk shows at night. It has extended that format into daytime by focusing on water-cooler stories like the trial and incorporating viewer phone calls and e-mails, much like a talk radio station.
Does anyone else think it's a bit scary that the "network of record" on the Casey Anthony trial is led by a
former prosecutor
who derisively calls Casey Anthony "tot mom," and has made "justice for Caylee" into a TV logo?