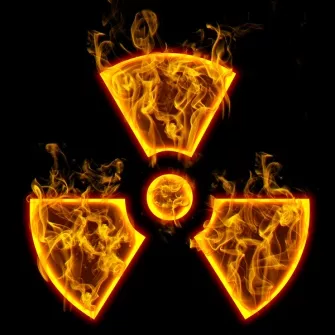 Earlier this month, we ran a story from ProPublica that revealed that the Nuclear Regulatory Commission had waived enforcement of fire rules at many of the country's nuclear power plants, while those plants were busy writing up their own fire-safety action plans.
A story published by ProPublica today notes that recent NRC inspections of nuclear plants in the wake of the Fukushima disaster in Japan found that there are flaws in the disaster-readiness plans of 12 nuclear facilities in the U.S. ProPublica's further investigation into the issue found that 60 of the nation's operation nuclear facilities had deficiencies, ranging from broken machinery to missing equipment.
How did Florida's plants stack up?
At Crystal River NRC inspectors found that gaps in some equipment increased the likelihood of leaks and flooding at the facility, which could "challenge the 30-minute period that is credited for operators to take action to stop the leak into the auxiliary building."

At Turkey Point, pressure in some nitrogen cylinders was found to be too low.

At St. Lucie, a degraded flood barrier that protected safety equipment was discovered.
For a complete list of nuclear power plant safety deficiencies, visit ProPublica.