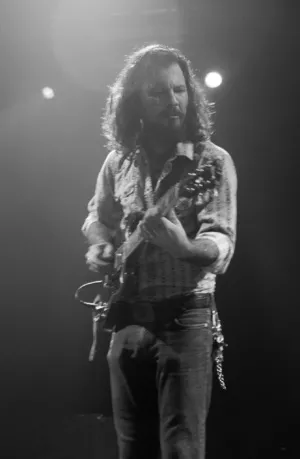 Thomas Wynn and The Believers
Friday, Sept. 2 -
Will's 16th Anniversary Celebration
All weekend long, Will's Pub is celebrating it's
16 beautiful years of existence
. Good beers, good music, and good people - no wonder they've stuck around for so long. Tonight,
Thomas Wynn and The Believers, Six Time Losers,
and
Jordan Wynn and the Apparitioners
will be performing. So stop on in and
get rowdy without going completely apeshit
... cause that's not cool.
($8; 21 and up; 9 p.m. at Will's Pub; 1042 N. Mills Ave.; 407-898-5070; willspub.org)