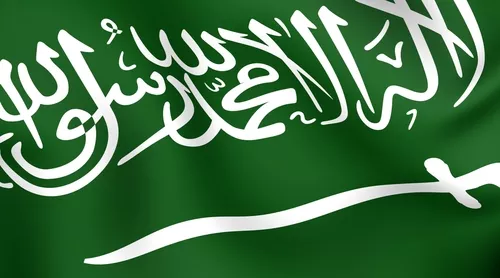 With the passage of the tenth anniversary of Sept. 11, 2001, we're somewhat relieved: all that commemorating and journalistic jousting for a unique angle on the tragedy is over, and we can talk about other things again. But since our own 9/11-themed story (cough) is still on the cover for a couple more days, and because you may have only yesterday found the time to read that long, long article (about Bill Doyle, one of the lead plaintiffs in a trillion-dollar lawsuit against the alleged financiers of the Sept. 11 attacks), we're hoping that you're still interested in those sordid Saudi links to the events of Sept. 11, 2001.
That's because we have an addendum with a local angle: this explosive article published in the Miami Herald on Sept. 7, detailing the sudden flight of an affluent Saudi family from a Sarasota gated community less than two weeks before Sept. 11, 2001. "The beds were made
fruit on the counter
the refrigerator full of food
It was like they went grocery shopping," the community's security officer, Larry Berberich, told the Herald. There were also three vehicles abandoned in the driveway, including a brand-new Chrysler PT Cruiser. After the planes hit the towers, Berberich told reporters he had a "gut feeling" that the Saudi family's strange departure was linked to the attacks, and reported the incident to authorities.
He was right.
According to the Herald, an ensuing FBI investigation found that phone calls from the house—formerly occupied by Saudi "college student" Abdulazzi al-Hiijjii, his wife Anoud, and their children—were traced to no fewer than 11 terrorist suspects, including Waleed Alshehri (singled out for special attention in our story this week) as well as the leader of the hijackers, Mohamed Atta. Three future hijackers had lived in Venice, just 10 miles from the house.
Yet the FBI didn't release the findings until recently, according to the article—though it offers little on how "new" this "new information" actually is. Regardless, how did the Herald get such a scoop? Look no further than the byline—the piece is co-authored by Anthony Summers, a former BBC reporter who, along with his wife Robbyn Swan, wrote a recently-released historical opus on 9/11, The Eleventh Day: The Full Story of 9/11 and Osama bin Laden. It's in that book we learned about "protection money" reportedly paid to al-Qaida by frightened Saudi princes, and, well
just read our story already.