Cameron Crowe's "Pearl Jam 20" on PBS American Masters, Friday 9pm
by Rob Boylan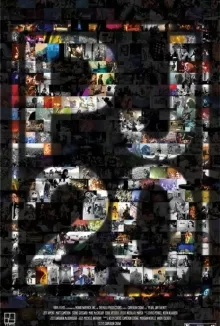 In case you missed it a few weeks ago at the Enzian, or just want to see it again, Cameron Crowe's in-depth documentary about the legendary Seattle band Pearl Jam will air on PBS on Friday night at 9pm under the American Masters banner. It should be available in HD.
You can check the local listings for channel numbers and future airings by clicking here.

Consider supporting local journalism.
Our small but mighty local team works tirelessly to bring you high-quality, uncensored news and cultural coverage of Central Florida. Unlike many newspapers, ours is free – and we'd like to keep it that way, because we believe, now more than ever, everyone deserves access to accurate, independent coverage of their community.
Whether it's a one-time acknowledgement of this article or an ongoing pledge, your support helps keep Orlando's true free press
free
.