Friendly Reminder: Shannon & The Clams Tonight!
by Matthew Kamm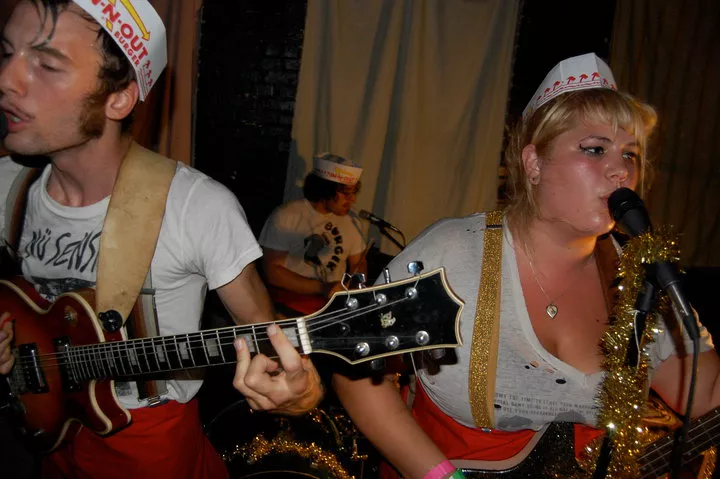 Monday, Oct. 24 -
Shannon & The Clams
Oakland's
Shannon & The Clams
play at
Will's tonight
with
Sexcapades
and
Vein Cranes
. Need we say more?
[youtube 57KUgVsM8rw]
(9 p.m. at Will's Pub; 1042 N. Mills Ave.; 407-898-5070; $7; 18 & up)
Consider supporting local journalism.
Our small but mighty local team works tirelessly to bring you high-quality, uncensored news and cultural coverage of Central Florida. Unlike many newspapers, ours is free – and we'd like to keep it that way, because we believe, now more than ever, everyone deserves access to accurate, independent coverage of their community.
Whether it's a one-time acknowledgement of this article or an ongoing pledge, your support helps keep Orlando's true free press
free
.