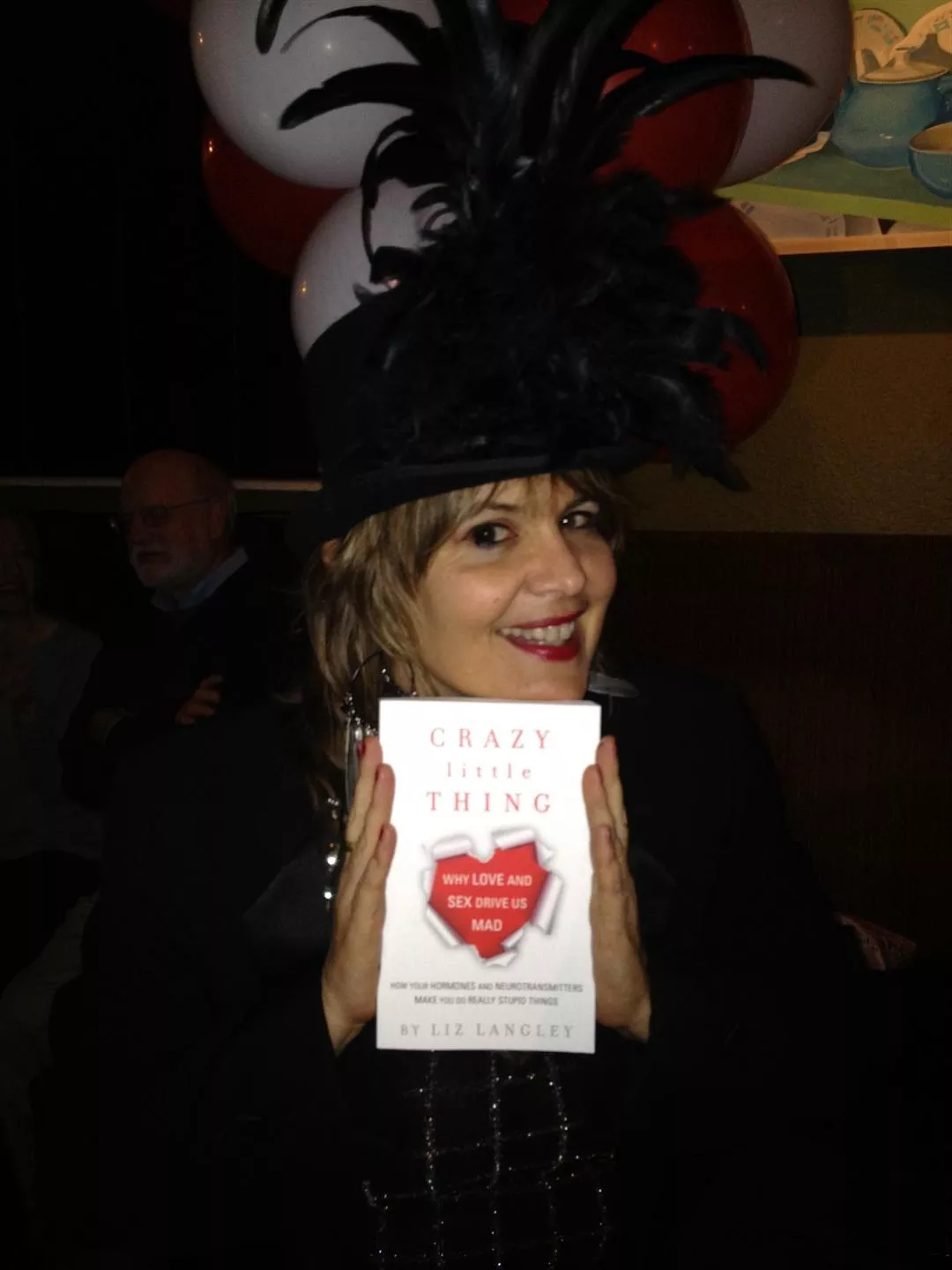 Orlando author Liz Langley with her new book "Crazy Little Thing"
I've had a crazy week of unexpected cross-country travel, which is why you won't be seeing my Live Active Cultures column in the next edition of the Orlando Weekly. (Worry not, I'll be back the following week.)
But I made sure to make a brief stop home in time to celebrate the release of Liz Langley's new book "Crazy Little Thing" at SIP on Thursday night. I'd love to tell you how much I loved the latest work by my fellow OW contributor, who just happens to be the smartest sex writer east of the Mississippi, but I can't -- all copies on hand were sold before I got in the door. If you want one for yourself, you can get a dead-tree edition via Barnes & Noble and Amazon, or download it on nook or Kindle.
Here's a selection of snapshots from the party, which was hosted by artist Doug Rhodehamel and DJ'ed by Sam Singhaus:
[gallery link="file" columns="2" orderby="title"]