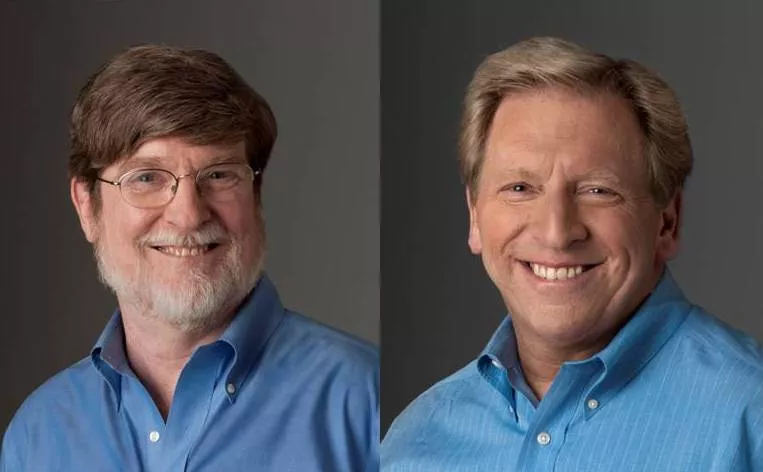 Crank up your radios, NPR news junkies.
"Talk of the Nation"
broadcasts live from the WMFE studios in Orlando tomorrow (Wed., Jan. 25) at 2 p.m. Listen in as hosts Neal Conan and Ken Rudin tackle America's true pastime – politics – with insight and good humor live on 90.7 FM. If you miss them on the radio, you can catch them at the
Plaza 'Live' Theatre
at 7:30 p.m., where they'll appear for the Political Junkie Roadshow – Conan and Rudin will share their insights on Florida's political history and get some in-person reflections from state newsmakers, including Reps. Allen West and Ted Deutch, and a panel of journalists, including Lucy Morgan of the
Tampa Bay Times
, the
Miami Herald
's Sergio Bustos and WMFE news director, Mark Simpson. The audience will also be invited to participate on a trivia quiz, the ever-popular Scuttle Button puzzle and other segments fans should already familiar with. This is a free event, but reservations are required. Check out the
WMFE website
for more details.