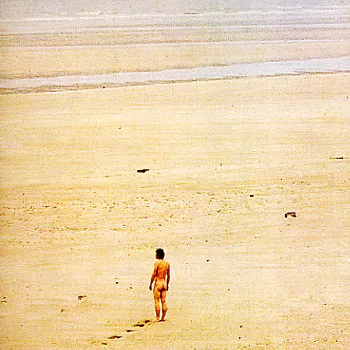 A mixtape for all you nostalgic lovers out there; Whether you're alone or with the one you love, this mix is like walking into a diner in the midwest in the middle of nowhere... the waiting room of the beyond, perhaps. A walk through each other's souls. Everyone together.
Valentine's Day should be recognized as the love for all that is living. Not just the animals and trees. No hippie shit intended, but how strange it is to be here at all. You and me. Existence.
This mixtape includes current artists such as Future Islands, Ariel Pink, John Maus and Cornelius, as well as music from as far back as 70 years ago like Louis Armstrong , Santo & Johnny, and Johnny Hawksworth. A real gem for all ages. Please enjoy. From our heart to yours.
Click here to play "50 Songs Of Nostalgia" on Grooveshark.com. Click "Play All" and melt into your body. Outward and beyond. Let yourself float and dream forever in the ether. Happy Valentines Day.