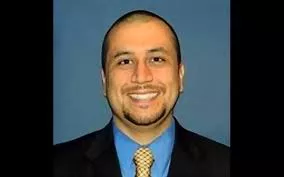 A new website has gone live that is reportedly tied to George Zimmerman. Called The Real George Zimmerman, the site contains a statement allegedly from Zimmerman himself:
As a result of the incident and subsequent media coverage, I have been forced to leave my home, my school, my employer, my family and ultimately, my entire life. This website's sole purpose is to ensure my supporters they are receiving my full attention without any intermediaries.
A Whois lookup on the site doesn't reveal much – just that it was registered on April 8, that it's hosted on a Godaddy.com server and that the IP affiliated with the site is located in Scottsdale, Ariz.
Update: More info on the site from Think Progress' blog. According to links posted there, the site appears to be legit.