Before we get to this week's Top 25 chart from Park Ave (OMG, did Kreator really sell more than Edward Sharpe last week? HUZZAH!), please permit this public service announcement.
http://www.youtube.com/watch?v=6qgPkz-yPXU
POP ETC (formerly known as the Morning Benders) is doing an in-store on Monday, Aug. 6 at 5:30. You should go. The new record doesn't sound all that much like the Morning Benders; for me, that's a bad thing, but you may disagree.
Now, on to the charts: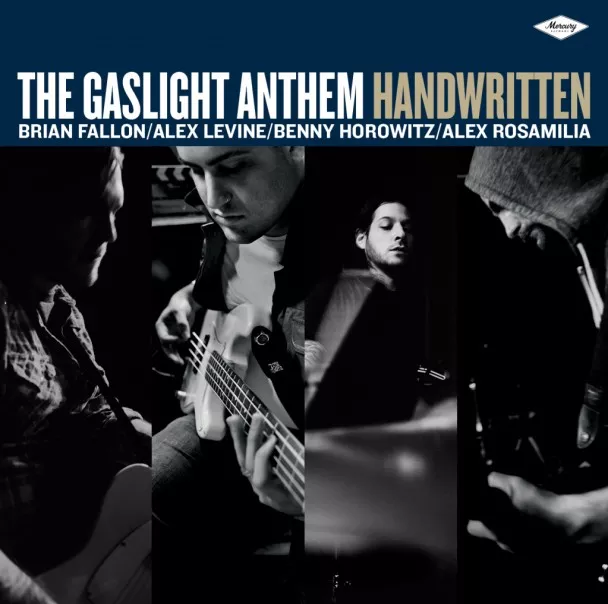 The Gaslight Anthem – Handwritten

Passion Pit – Gossamer

Purity Ring – Shrines

Baroness – Yellow & Green

Neil Young & Crazy Horse – Americana

Soundtrack – Moonrise Kingdom

Old Crow Medicine Show – Carry Me Back

The Antlers – Undersea (12" Vinyl)

Jimmy Cliff – Rebirth

Om – Advaitic Songs

Dirty Projectors – Swing Lo Magellan

Fiona Apple – The Idler Wheel...

Various – Vans Warped Tour '12 Compilation

Jellyfish – Live At Bogart's 1991

Mumford & Sons – Sign No More

Jack White – Blunderbuss

Sugar – Copper Blue+Beaster (Deluxe Reissue)

Jeff The Brotherhood – Hypnotic Nights

Alberta Cross – Songs Of Patience

Michael Kiwanuka – Home Again

Pierce The Veil – Collide With The Sky

Kreator – Phantom Antichrist

Edward Sharpe & The Magnetic Zeros – Here

Chappo – Moonwater

J.D. McPherson – Signs & Signifiers