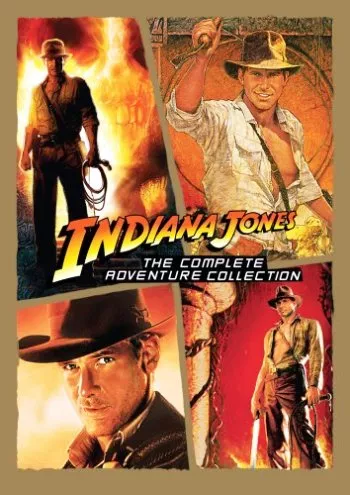 AMC and Fathom continue rolling out the old hits, this time with Indiana Jones: The Complete Adventures, featuring all 4 Indy films -- Raiders f the Lost Ark, Temple of Doom, The Last Crusade, Kingdom of the Crystal Skull -- in a row.
Even if only two of the films are good and if you're a big enough Indy fan to sit through this, you probably saw Raiders in IMAX last week, you really can't ask for a better deal for $25 these days.
The movie marathon is playing at two Orlando locations, starting at 10:30am:
AMC's Altamonte 18
I wonder how empty the theaters will be for Kingdom of the Crystal Skull though?