New Orlando Concert Announcements [Hot Water Music, the XX, Black Taxi, more]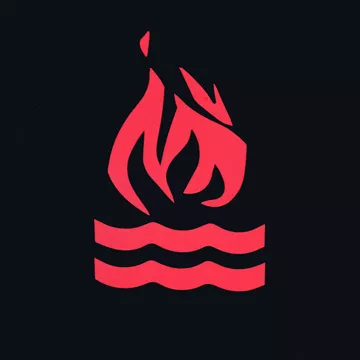 The peak Fall concert season is waning, which means announcements are going to dry up quite a bit over the next few weeks until venues start booking more early 2013 shows. But fear not, even on this short list, there are a couple huge new additions:
Nov. 4: Dirty Bourbon River Show (Will's)

Nov. 5: Plush Monsters (Will's)

Nov. 9: Christabel & the Jons (Will's)

Nov. 29: Grandpa's Cough Medicine (Will's)

Dec. 1: Black Taxi (Will's)

Dec. 1: Everclear, Eve 6 (Beacham)

Dec. 11: Yo Mama's Big Fat Booty Band (Social)

Dec. 16: Gavin DeGraw, Grace Potter (House of Blues)

Jan. 10: Justin Townes Earle (Social)

Jan. 17: Hot Water Music (Beacham)

Feb. 4: The XX (Beacham)

Feb. 23: Dark Star Orchestra (House of Blues)
There are also a couple of cancellations:
POS (Social, Nov. 13)

The Civil Wars (House of Blues, Jan. 10)
We welcome readers to submit letters regarding articles and content in Orlando Weekly. Letters should be a minimum of 150 words, refer to content that has appeared on Orlando Weekly, and must include the writer's full name, address, and phone number for verification purposes. No attachments will be considered. Writers of letters selected for publication will be notified via email. Letters may be edited and shortened for space.
Email us at feedback@orlandoweekly.com.
Orlando Weekly works for you, and your support is essential.

Our small but mighty local team works tirelessly to bring you high-quality, uncensored news and cultural coverage of Central Florida.

Unlike many newspapers, ours is free – and we'd like to keep it that way, because we believe, now more than ever, everyone deserves access to accurate, independent coverage of their community.

Whether it's a one-time acknowledgement of this article or an ongoing pledge, your support helps keep Orlando's true free press free.