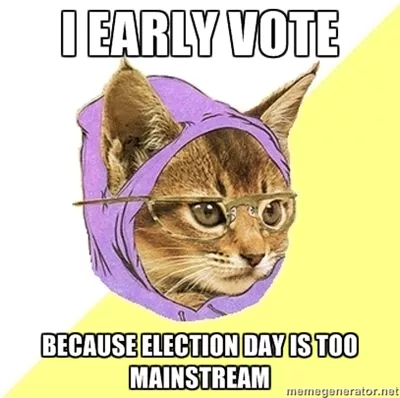 If you voted yesterday at the Winter Park Public Library, after county officials extended early voting hours there so people who were driven off by Saturday's bomb scare could still cast a (provisional) ballot before Tuesday, here's a bit of good news: According to the Orange County Supervisor of Elections Bill Cowles, the County Canvassing Board voted today to approve all 332 ballots cast at the library yesterday and will tabulate them with the rest of the early-voting totals.
So your provisional ballot cast yesterday now counts as a regular early-voting ballot.
By the way, if you think we're frustrated with early-voting issues up here in Central Florida, in Miami-Dade some voters waited on line for seven hours to cast a ballot.