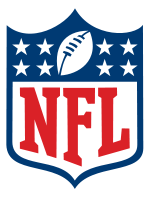 The National Football League playoffs begin Saturday, Jan. 5 with Wild-Card weekend, and seven former UCF Knights stand among the top players vying for a spot in the Super Bowl, including six whose teams won division titles.
Here's a rundown of the players who'll be representing Central Florida in this year's playoffs, as well as the complete NFL playoffs schedule.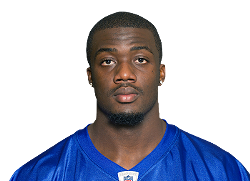 Wide Receiver
New England Patriots
Fullback
San Francisco 49ers
Matt Prater #5
Kicker
Denver Broncos
Jah Reid #76
Offensive Guard
Baltimore Ravens
Josh Robinson #21
Cornerback
Minnesota Vikings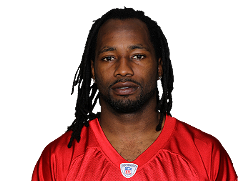 Asante Samuel #22
Cornerback
Atlanta Falcons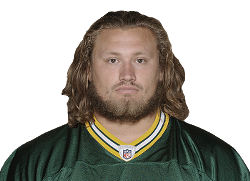 Josh Sitton #71
Offensive Guard
Green Bay Packers
Wild-Card Weekend
Jan. 5 – 4:30 p.m. – Cincinnati Bengals at Houston Texans
Jan. 5 – 8 p.m. – Minnesota Vikings (Josh Robinson) at Green Bay Packers (Josh Sitton)
Jan. 6 – 1 p.m. – Indianapolis Colts at Baltimore Ravens (Jah Reid)
Jan. 6 – 4:30 p.m. – Seattle Seahawks at Washington Redskins
Divisional Playoffs
Jan. 12 – 4:30 p.m. – TBA at Denver Broncos (Matt Prater)
Jan. 12 – 8 p.m. – TBA at Atlanta Falcons (Asante Samuel)
Jan. 13 – 1 p.m. – TBA at San Francisco 49ers (Bruce Miller)
Jan. 13 – 4:30 p.m. – TBA at New England Patriots (Kamar Aiken)
Jan. 20 ­– Conference Championships
Feb. 3 – Super Bowl XLVII
Also representing UCF this year in the NFL is reigning Pro Bowl MVP and current Chicago Bears wide receiver Brandon Marshall, who will play in his fourth Pro Bowl this year in Hawaii on Jan. 27.