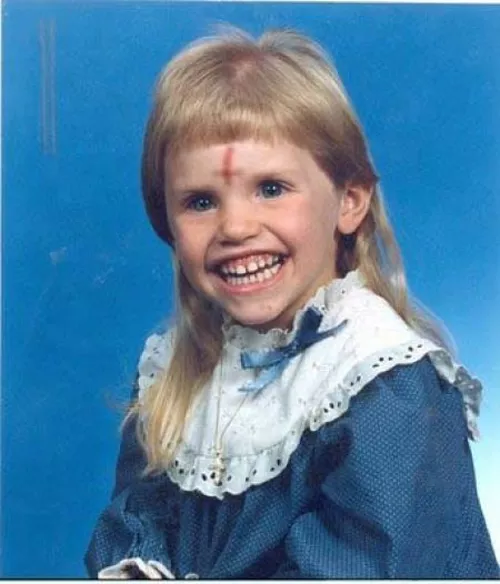 Photo www.teamjimmyjoe.com
Scott's recent support of Florida Senate Bill 98, a religious freedom bill that would give students in public schools the "sole discretion" to decide whether to deliver "inspirational messages" at school assemblies and events, pleases Satan and his supporters.
So much so that  Satanic Temple spokesman Lucien Greaves told ABC News this week that the temple will hold its first major rally on Jan. 25 outside the office of Gov. Rick Scott to show their support for the measure. Satanists, he says, are terribly misunderstood, and this bill – which doesn't dictate that the inspirational messages be all "We love God and Satan is evil" – will give young Satan-worshippers a chance to include their religious beliefs in the public-school dialogue. Who knows – maybe they'll even make some converts.
Greaves, who says that Satanists are marginalized and misunderstood, told ABC that "New York is a pretty good place for Satanism. Florida is too."