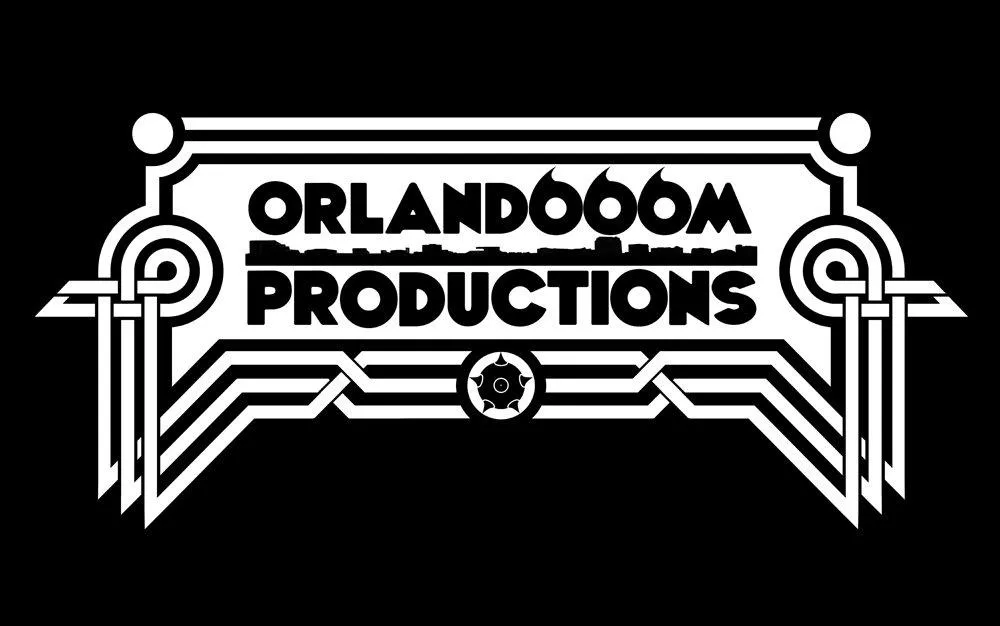 Howdy ya'll! As alluded to in my previous article, things got hectic last week, so better late than never? New releases for 4/16 will be (reasonably) on time this week.
Hesitation Wounds – S/T (Deathwish Inc.)
Short an' sweet Rookie of the Week comes from Deathwish Inc. dream team, Hesitation Wounds. Their moniker sets a fallacy for the frantic standard of songwriting that's anything but hesitant. Calling them rookies would also qualify as an inaccuracy since Jeremy Bolm (Touche Amore), Neeraj Kane (the Hope Conspiracy), Jay Weinberg (ex-Against Me!) and Stephen 'Scuba' Lacour (ex-Trap Them), coincidentally the sibling to Ken Mode bassist Andrew Lacour, fills out their roster sheet. This quartet does in 10 minutes what some (prefix-)screamo/hardcore/whatever bands don't accomplish in 80 minutes: write cohesive songs without desperately clutching to a refrained half-time or sputtering out of control with red- and white-striped burdening technicality. No hesitation (okay I'll stop) for pinning earnest ethos to their cuff, which doubles as a (stage) high dive launching succinct scalding skaldship. Ten minutes left on that TPS report deadline, cram this audio fuel into yer brain dome.
Kurt Vile – Walkin' On A Pretty Daze (Matador Records)
Last names are funny sometimes. When you have a last name like I do that doesn't really suggest a desirable, and/or literal, personality trait, one can work to transform a name into a personable antithesis. Kurt Vile does this, and rather than vile, describing Walkin' On A Pretty Daze necessitates a luminous response. I'll admit I'm late to this party since Kurt has obviously experienced an overwhelming positive reaction to his cheery Clinton era lo-fi pluckin' and singin'. Overall Kurt kindles a relatable, hearth-held flame stoked over songs that vary in length from three to over 10 minutes. A-class productivity music and conducive to any intimate bedroom (pop) situation.
The Knife – Shaking The Habitual (Rabid Records)
Increasingly peculiar Swedish plague doctor impersonators The Knife continue to shake, not break, habits. Shaking The Habitual perpetuates the same emphasis of multi-sampled madness the duo has established for themselves. Organizations travel from and between spooky, to minimal, to dance-inspiring, to goofy, to pop and back to goofy. Some portions may grate on the ears of those not used to excessive boundary punishment through high-pitched repetitions, but most agonizing passages are short-lived and serve as audible garnish. The aggressive whispering really gets me going, especially when it's surrounded by three different percussive counter rhythms that unearth a gradual, and screwed, refrain. Fans of any echelon of electronic music will want to give this a try, or if you like music that your average person describes as "too weird."
Enabler - Shift of Redemption (Southern Lord)
Best album cover this week. Enabler brings the nastycore (duurrrr genres) with a mega quickened EP. Four short ones carve deep and then relent, pausing for air. Any record that casts declarations like "fuck you, fuck you, fuck you forever" amidst torrents of oily riffing that would force a circular whirlwind at any show, especially if surrounded by sets from Black Breath and/or Burning Love, earns an A+ from me. This ain't no thinkin-man metal(core), Enabler remains preoccupied with unfiltered, pore-clogging assault. Don't sit down for this one, go for a run, attack a sibling, do something active!
No Omega  - Shame (THROATRUINER Records)
If Deafheaven, the Carrier and Batillus found themselves involved in a 1v1v1 fight for survival in a dystopian winter, you'd have No Omega's Shame. It doesn't stop there. The setting: a snowy wasteland just outside the malevolent metropolis of the future. Time, as if it's slowing down during the softening psychedelic interludes, proceeds in evenly collected segments. Rhythms bound between upbeat metallic hardcore scampers, blackened blasts, and melancholic common, and sometimes broader, time. This will tug your emotion zone in multiple directions without much time to consider, and that means you'll definitely need more than two listens to completely appreciate the emotional fullness. Some sonic slews sling sludge around a bit to emphasize their, dare I say, darker and bleak motifs. If you like (metallic) hardcore in any capacity, especially sans prototypical breakdowns, please click play when you a have a half-hour needing some extra-contemplatively aggressive quality.