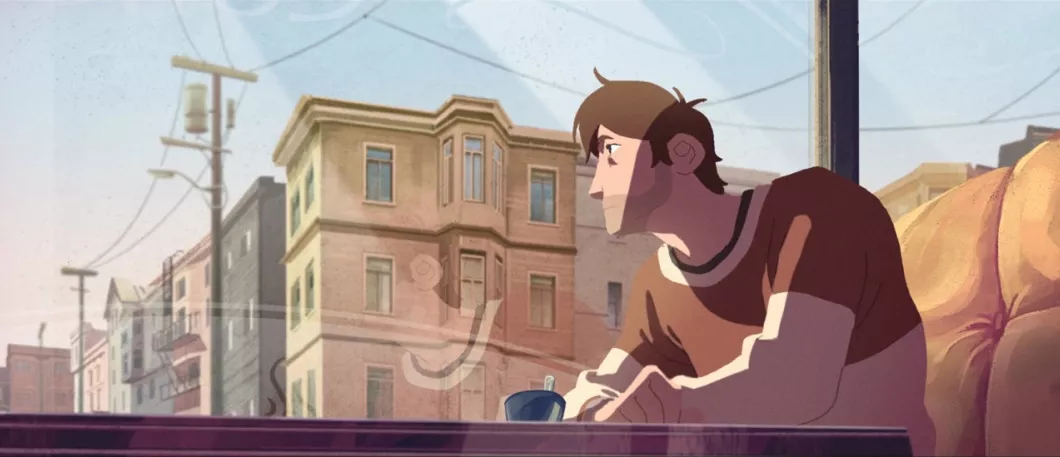 For a while now, I've been sticking links to a few shorts films a week into the Sunday Roundup. I love short films, and there is seriously no shortage of them these days as cameras like the D5 -- and even the iPhone 5 -- make shooting a realistic prospect for people, and since video is so easy to host online now between YouTube and Vimeo.
But I always felt like I was shortchanging the films by just linking to them with a few words. With that, the idea for Short Film Friday was born. Each week, this post will feature 3 or 4 shorts -- a mix of live action and animated -- that I found at least somewhat worth sharing, and all embedded so all you have to do is hit the play button.
http://www.youtube.com/watch?v=PRARlq12CvU
Pecan Pie
Dir: Michel Gondry
Running Time: 1:25
Sometime around the shooting of of The Eternal Sunshine of the Spotless Mind, Michel Gondry and Jim Carrey got together and made this, a short about Jim Carrey driving around in a bed car, singing a honkey tonk song. (Source)
http://www.youtube.com/watch?v=vFART6ZMeEA
One Day
Dir: De Joël Corcia, Bung Nguyen, Thomas Reteuna, Laurent Rossi, Bernard Som
Running Time: 4:24
In this lonely piece of fiction, a man lives in a house that is unstuck in time, keeping its foundation in place only one day before picking up and disappearing into another time and place altogether. When it lands in a modern city, a cup of coffee could change everything.
http://vimeo.com/63145074
Windows 
Dir: Conor Whelan
Running Time: 1:05
A beautiful little animated short about the dance of light through a moving train window. (Source)