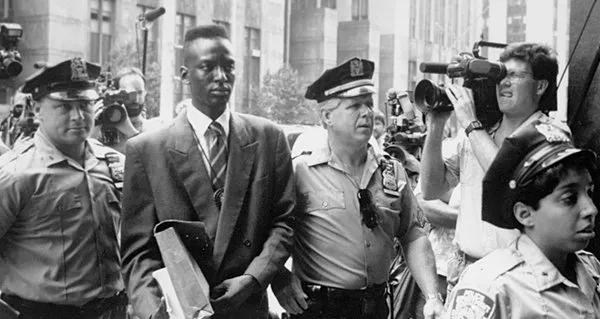 Ken Burns' controversial documentary about the Central Park Jogger case -- wherein five juveniles (four black, 1 Hispanic) were arrested and imprisoned for the rape of Trisha Meili in 1989  -- airs on PBS for the first time tonight. The film caused even more controversy last year in the weeks before its theatrical release when the City of New York attempted to subpoena the footage in order to aid in their defense in the civil case brought by the five men whose were vacated in 2002, when the real rapist was caught.
The film airs on WUCF TV at 9pm.
UPDATE:
The film is also available to stream for free on the PBS website. Click here to watch it.
http://www.youtube.com/watch?v=AehmA3hTLmA