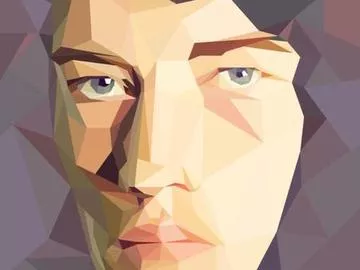 In the first half of
Stained Glass Windows
, by playwright Steve Sherman, college student David (Jordan Woods-Robinson) reveals to his sister Claire (Hana Kalinski) that he is gay. At first, David's older sibling is reluctant to accept the news with equanimity, but her love for her brother soon mitigates her initial stern and confused reaction and she subsequently decides to become his ally as he ponders breaking the news to their parents.
In the play's second half, the pair fantasizes about Mom (Ame Livingston) and Dad's (Richard Cravens) potential reactions to David's bombshell. Will they condone or condemn him when they learn that their son is no longer the person they have formerly known him to be?
Sherman's script is suave and knowing, evincing excellent performances from the four-person cast. Woods-Robinson, who poignantly reveals David's inner dilemma as he alternates between self-assurance and anxiety, turns in a particularly sensitive performance. —Al Krulick
BlueFish Productions (Windermere, FL)
Rating: G14
Warnings: Adult Language
Run Time: 60 minutes
Gold Venue, 2113 N. Orange Ave.
Genre: Comedic Drama, LGBT themes
Remaining showtimes:
Tuesday, May 21, 2013, 8:15 PM
Thursday, May 23, 2013, 7:45 PM
Saturday, May 25, 2013, 11:30 AM
Keep up with our ongoing Fringe coverage here!