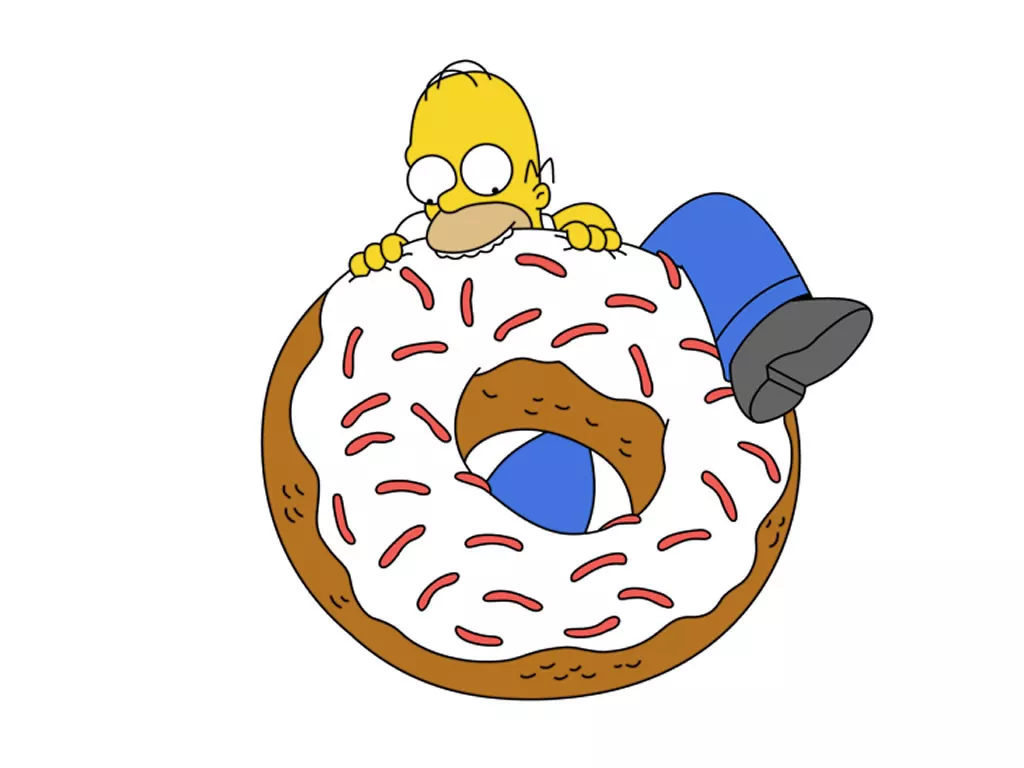 Who doesn't salivate when they see the
"Hot Now"
sign on in front of a
Krispy Kreme
doughnut shop? It almost justifies an extra-early morning commute to work just to get your hands sticky from one (or maybe two) of those fresh, soft yet crisp glazed doughnuts that melt in your mouth.
Now that we got you hungry, you will be thrilled to know that Krispy Kreme is offering a free doughnut of any variety with no purchase necessary (but, seriously how can you eat just one?) to celebrate the annual National Doughnut Day on the June 7 (locations and details below).
As silly as a "National Doughnut Day" sounds, historically it was created by the Salvation Army as a fundraiser in 1938 to help the needy during the Great Depression and to honor the women who served doughnuts to soldiers during World War I.
As if we needed a holiday to partake in the sugary goodness that is Krispy Kreme, they had us by
"free." If you're on a diet, this should definitely be your cheat day. So make a thing of it and celebrate America in our favorite fashion: with deep-fried and sweetened food! – Kelly Chambers
National Doughnut Day: Krispy Kreme
Friday, June 7
Winter Park: 1031 S. Orlando Ave., Winter Park; 5:30 a.m.- 11 p.m.
Kissimmee: 5310 W. Irlo Bronson Memorial Highway, Kissimmee; open 24 hours