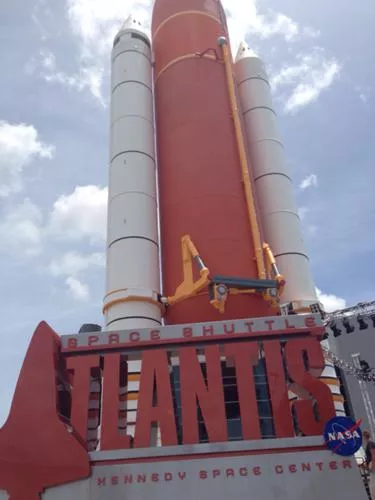 With all the fireworks bursting in air over Orlando this Fourth of July holiday, it seems fitting to pay tribute to some of the most historically significant rockets ever launched from Central Florida.
Last Saturday, the Kennedy Space Center inaugurated their new Space Shuttle exhibit, featuring the retirement home for Atlantis, the last shuttle to fly.
You can read about the exhibit in the latest issue of Orlando Weekly, and watch a video of the opening below, starring CNN's John Zarrella and NASA's Bill Moore, Bob Cabana, and Charles Bolden.
[youtube 0A9x523Rq8E]