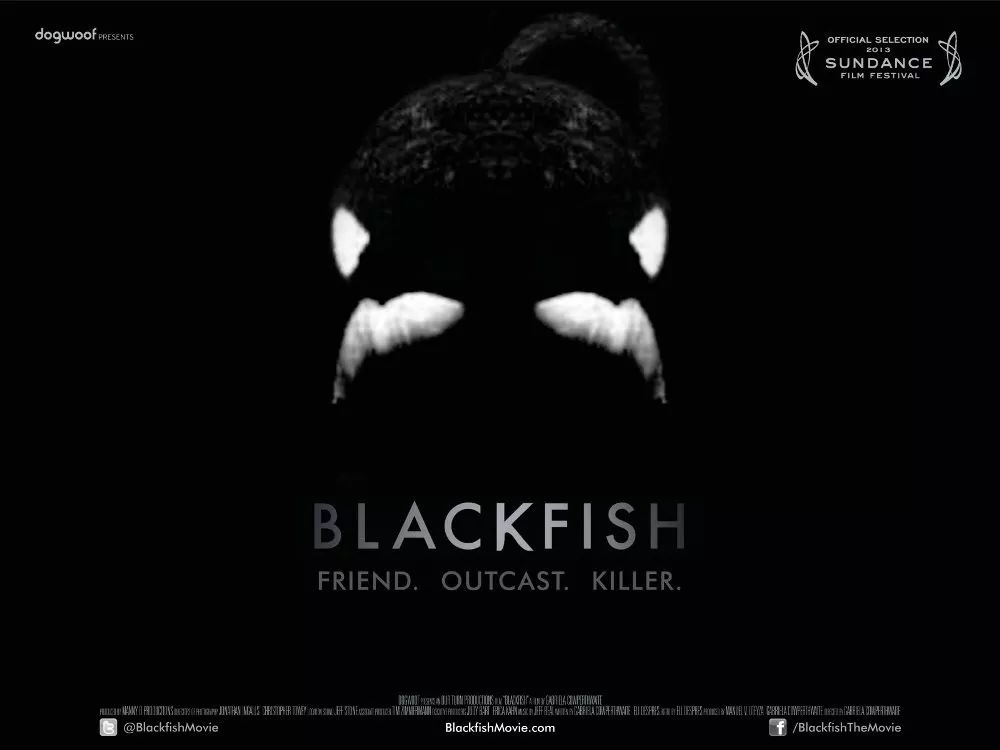 The Enzian announced today that tickets for Gabriela Cowperthwaite's Blackfish, the controversial documentary about orcas in captivity at marine parks like SeaWorld, go on sale at 1pm today for all shows on their website or at their box office.
It tells the story of SeaWorld's largest orca, Tilikum, and trainer Dawn Brancheau who died during an incident with Tilikum after a Dine with Shamu performance, and features interviews with former trainers and fishermen.
The film opens August 9th.
http://www.youtube.com/watch?v=8OEjYquyjcg