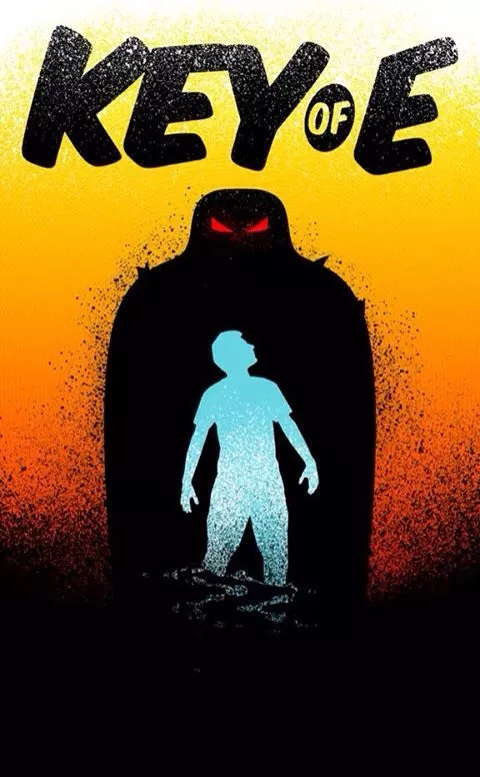 As reported in this month's installment of Culture 2 Go, the 2013 Orlando Fringe Festival hit KEY OF E is currently holding a Kickstarter to complete production of an original cast album for Andy Matchett & Corey Volence's post-apocalyptic rock musical.
Recording of the album is finished, and you can listen to the entire thing online for free right now. But if you like what you hear, kick some bucks their way within the next 24 hours (the fundraiser's finale is 5pm Wednesday 8/21) to be the first to get a copy on CD or vinyl.
Better yet, head to The Venue this weekend for the show's 5-performance encore run, which starts on 8/23 and continues through 8/30. In the meantime, here is a music video to give you a feel for the production.
[youtube V-3NsTU1bbQ]