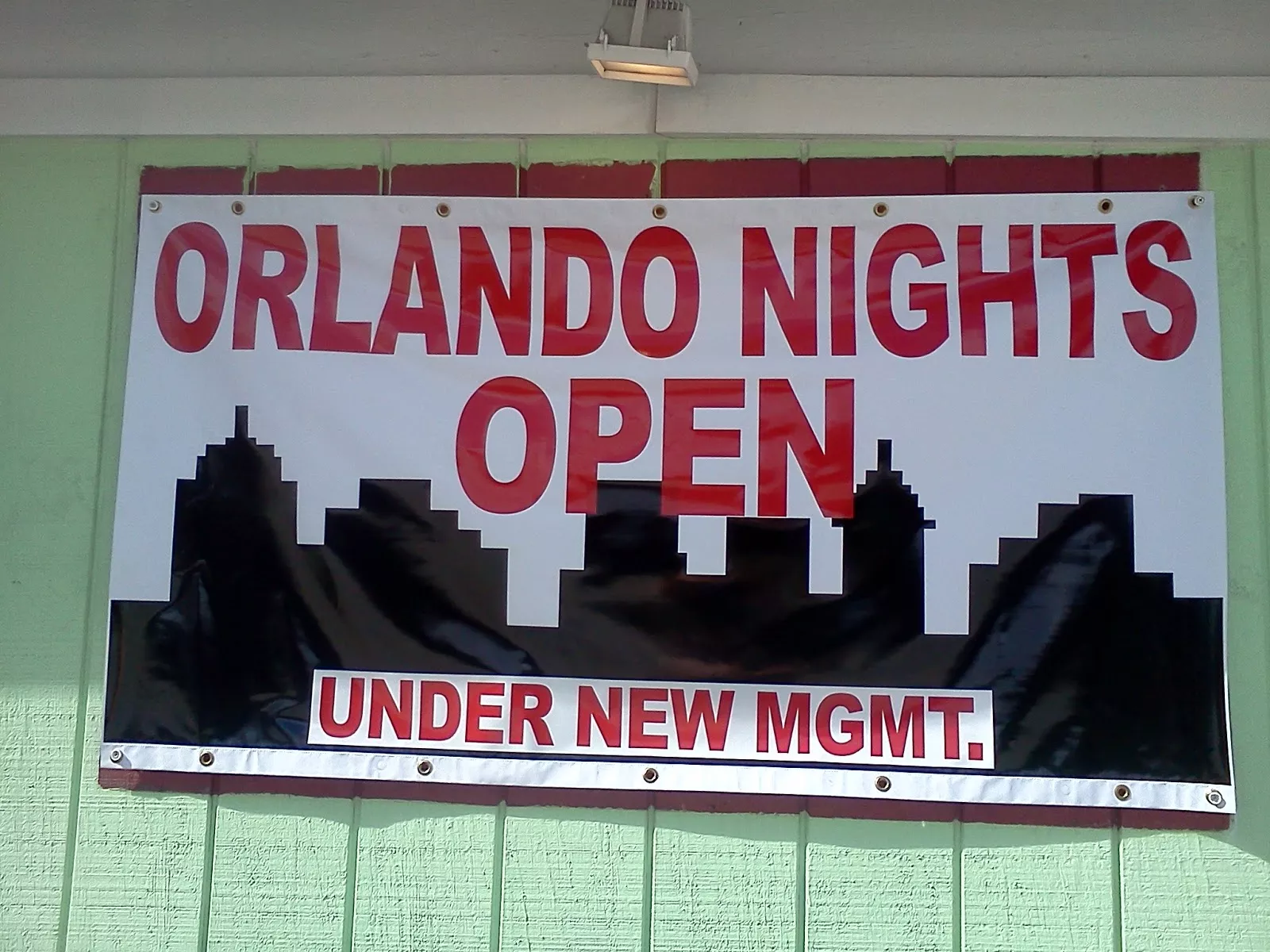 Via TheDailyCity.com
1300 N. Mills Ave. has been home to the oddest collection of bars. Once it was known as Paradise, a neighborhood gay bar owned by the same people who own Ivanhoe Village gay bar the Savoy. Paradise had super-cheap drinks and free hot dogs on the patio on Sundays. Then Paradise closed, and it became Orlando Nights, which we never could get a good feel for. It wasn't a gay bar, but it also wasn't much of anything else – it hosted music, had drink specials and tried to appeal to everyone. But there was never any "there" there.
Now, according to info published in the Bungalower, it's a bar where you can also go to church. St. Matthew's Tavern, as it's now being called, was open for church services on Sunday, hosted by the St. Dorothy's Catholic Community, an group that celebrates "love without judgment flowing from Catholic Apostolic tradition." Unlike traditional Catholic church communities (which would probably not approve of the church-bar concept), St. Dorothy's welcomes members who are divorced, gay or "recovering" Catholic. Not affiliated with the Roman Catholic Diocese, just FYI.
According to St. Dorothy's website, St. Matthew's Tavern will be the church's temporary home while it waits until it can move back to its permanent home at the corner of New York and Lyman avenues in Winter Park. So for now, St. Dorothy's will hold services at St. Matthew's Tavern every Sunday at 11 a.m. They'll even hold a Midnight Mass there on Christmas Eve.
This is going to bring a whole new dimension to the pub crawl experience in Mills50.
(H/T: Bungalower)