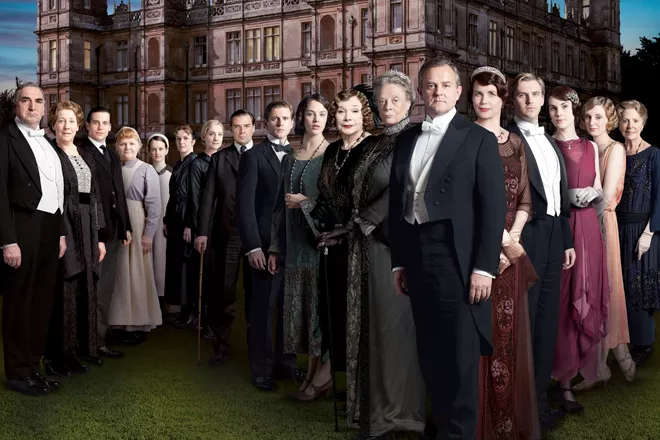 image via Salon
A CHEERFUL HOLIDAY TALE ABOUT A DYING CITY THAT ISN'T DETROIT. OH, AND IT'S BY MATT TAIBBI, SO IT WILL MAKE YOU ANGRY. ALSO, THANKS CHRIS CHRISTIE!: It's a major metropolitan area run by armed teenagers with no access to jobs or healthy food, and not long ago, while the rest of America was ranting about debt ceilings and Obamacares, Camden quietly got pushed off the map. That was three years ago, when new governor and presumptive future presidential candidate Chris Christie abruptly cut back on the state subsidies that kept Camden on life support. The move left the city almost completely ungoverned – a graphic preview of what might lie ahead for communities that don't generate enough of their own tax revenue to keep their lights on. Over three years, fires raged, violent crime spiked and the murder rate soared so high that on a per-capita basis, it "put us somewhere between Honduras and Somalia," says Police Chief J. Scott Thomson. (via Rolling Stone) 
ALSO CHEERFUL: WE'VE REACHED THE POINT WHERE THE SERVICE INDUSTRY IS BEING COMPARED (UNFAVORABLY) TO INDENTURED SERVITUDE. CONSPICUOUS CONSUMPTION IS BACK, BACK, BACK!: Instead of live-in servants, who were common in prosperous U.S. households before World War II, better-off families now outsource the family cook, maid and nanny. It is part of a problem in developed countries around the globe that is getting more attention worldwide than in the U.S. We are falling backward in America, back to the Gilded Age conditions of a century and more ago when a few fortunate souls grew fabulously rich while a quarter of families had to take in boarders to make ends meet. Only back then, elites gave their servants a better deal. Thorstein Veblen, in his classic 1899 book, "The Theory of the Leisure Class," observed that "the need of vicarious leisure, or conspicuous consumption of service, is a dominant incentive to the keeping of servants." Nowadays, servants are just as important to elites, except that they are conspicuous in their competition to avoid paying servants decent wages. (via Al-Jazeera America)
CAUGHT IN THE RAT RACE TERMINALLY:
 [youtube gpuh1WE-RVw]
REALLY GLAD THAT THE WORD "AFFLUENZA" HAS ENTERED THE LEXICON. VOMITING GOLD BULLION, THEN, ALL THE WAY OUT OF PRISON: Psychologist G. Dick Miller defended Couch's actions, telling District Judge Jean Boyd that the teen was a victim of his parents affluence. He called Couch's condition "affluenza." "I wish I hadn't used that term. Everyone seems to have hooked onto it," Miller said on last night's Anderson Cooper 360. "We used to call these people spoiled brats." Though he regrets the language he used, Miller doesn't regret the actual defense. When Miller pointed out to Cooper that a violation of Couch's probation would mean up to 10 years in prison, Cooper pointed out to Miller that the same judge previously ordered a black teen to be locked up for 10 years for the accidental killing of one person. (via Gawker) 
IN SOME TWIST ON IMMACULATE CONCEPTION, BEYONCE RELEASED AN ALBUM OVERNIGHT. OH, AND IT'S MORE THAN AN ALBUM, Y'ALL. IT'S VISUAL!: "I see music," says Beyoncé about her decision to create a visual album. "It's more than just what I hear. When I'm connected to something, I immediately see a visual or a series of images that are tied to a feeling or an emotion, a memory from my childhood, thoughts about life, my dreams or my fantasies. And they're all connected to the music." (via Popjustice)
THIS IS WHY THE PIXIE CUT?
 [youtube HxJ3l4FuU7Q]