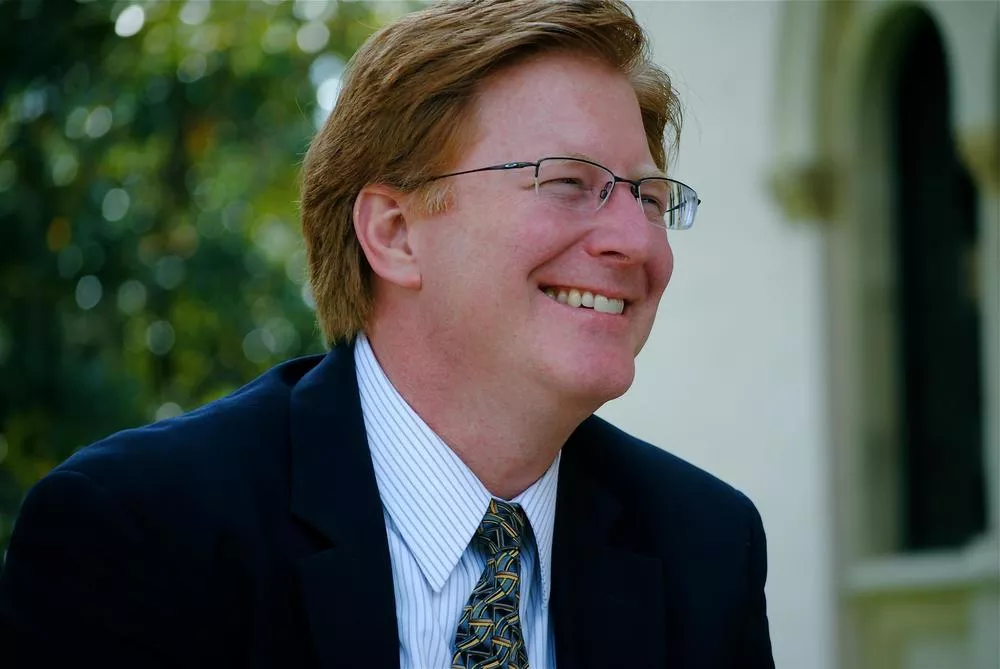 Photo by Jill Gable
[At the year's end, Orlando Weekly reflects on the too-frequently unsung heroes who we lost over the year in our People Who Died issue. During 2013, this included a number of noted locals, so we've expanded our coverage to include online exclusive tributes to these much-missed folks. Keep an eye out for the full issue on stands and online Jan. 1.]
As a graduate of the urban planning program at Rollins College, I had the honor of studying under Kevin Tyjeski for four years. As he was the chief city planner for the city of Orlando, it seemed a bit strange to me that he would choose to spend his free time with a room full of nerdy dreamers talking about sidewalk allowances and the proper placement of street trees. But as soon as you saw the glint in his bespectacled eyes, you knew he was there because he loved it, and his love of the urban form was infectious. He would challenge his students to look at the city from a people-centric point of view. Tyjeski was always advocating for the pedestrian, for the everyman.
He worked for Orlando in the planning department for 18 years. His humble thumbprint is on every development that came into city hall during that time; he literally helped shape our city's skyline. When you walk down that carefully calculated sidewalk in Baldwin Park, under those handpicked crepe myrtles, it was he who helped decide where they would be planted. His work has affected millions of people who will never fully realize the amount of time, energy and thought he poured into his projects.
Tyjeski died unexpectedly at home, while sitting in his favorite chair. The city has launched a scholarship in his name for students looking to pursue a career in city planning, and they recently erected a park in his name in downtown Orlando. The day of his memorial service, the air conditioning was out and all of the doors of St. Margaret Mary church in Winter Park were flung open to keep the air cool. Birds were chirping outside and you could hear the patter of feet as people shopped on Park Avenue. The building was filled with people whose lives he touched, and his son played the most touching song I've ever heard on piano. When I left that day, I felt so blessed that he had in fact chosen to spend his free time with kids like me.