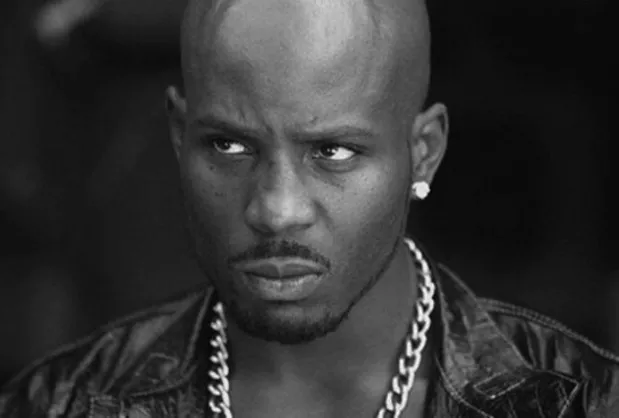 According to celeb gossip site TMZ, 15,000 people applied to kick George Zimmerman's ass after he announced that he'd be willing to go mano a mano with someone in the ring in a celebrity boxing match. Zimmerman said he wanted to fight Kanye West, and rapper the Game said he'd be willing to take Zimmerman on. However, rap star DMX, who's been arrested more than a dozen times, giving him much more tough-guy cred than Zimmerman, won the ass-kicking lottery.
DMX seems to have a clear game plan. He told TMZ, "I am going to beat the living f**k out him
I am breaking every rule in boxing to make sure I f**k him right up."
Details of the bout will be announced at a press conference next Wednesday, February 12.