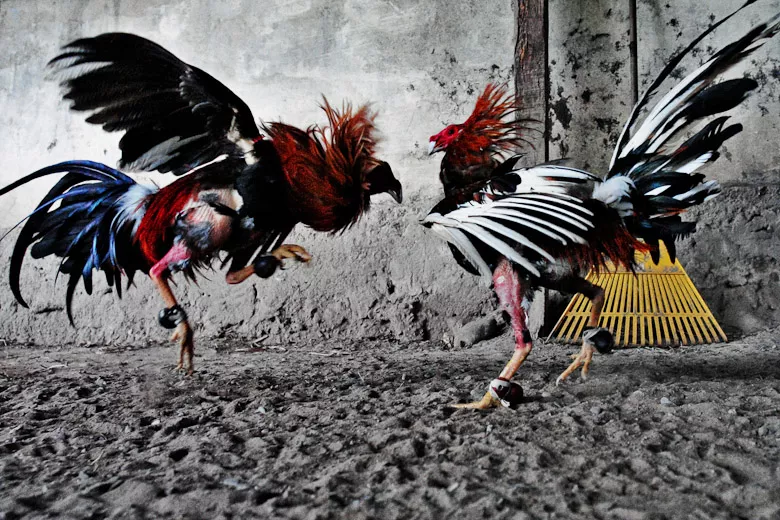 via forcechange.com
THAT PART WHERE WE GET FEDERALLY ACKNOWLEDGED AS BEING ACTUAL, RESPONSIBLE, (REASONABLY) EQUAL HUMAN BEINGS. ROLL ON, HISTORY: In an assertion of same-sex marriage rights, Attorney General Eric Holder is applying a landmark Supreme Court ruling to the Justice Department, announcing Saturday that same-sex spouses cannot be compelled to testify against each other, should be eligible to file for bankruptcy jointly and are entitled to the same rights and privileges as federal prison inmates in opposite-sex marriages. The Justice Department runs a number of benefits programs, and Holder says same-sex couples will qualify for them. They include the September 11th Victim Compensation Fund and benefits to surviving spouses of public safety officers who suffer catastrophic or fatal injuries in the line of duty. 'In every courthouse, in every proceeding and in every place where a member of the Department of Justice stands on behalf of the United States, they will strive to ensure that same-sex marriages receive the same privileges, protections and rights as opposite-sex marriages under federal law,' Holder said in prepared remarks to the Human Rights Campaign in New York. The advocacy group works on behalf of lesbian, gay, bisexual and transgender equal rights. (via Miami Herald)
ONE BETTER WORLD:
[youtube URfYh1N1Ugo]
YOU GUYS, BUDDY DYER AND DAVID BECKHAM JUST GOT MENTIONED IN THE SAME SENTENCE! BEND IT: Expect Florida's Major League Soccer dreams to run full-speed into the election-year entanglements of the Legislature. Last year, it was the Miami Dolphins and their hotheaded billionaire owner. On deck this spring: Orlando Mayor Buddy Dyer and former soccer superstar David Beckham. Lawmakers this spring are drafting legislation that attempts to reform the sports-incentive process used to award hundreds of millions in sales-tax rebates to NFL, baseball and NBA franchise owners. The idea was floated last year by future Senate President Andy Gardiner, R-Orlando. This year, it's being steered by House Speaker Will Weatherford, R-Wesley Chapel, and will likely engulf current efforts to win tax incentives for Major League Soccer in Orlando and Miami. Weatherford killed a package last year that would have created a competition for sports-stadium subsidies. The move drew a vitriolic blast from Dolphins owner Stephen Ross, who threatened to get more involved in "fixing the dysfunction in Tallahassee" by defeating incumbents. Another year. Another stadium request. Same Tallahassee. (via Orlando Sentinel)
YOUR FEDERAL JUDICIAL BRANCH IS, GASP, NOT TERRIBLY DIVERSE: "Justice Ruth Bader Ginsburg, in a dissent from a 2007 Supreme Court decision that made it harder for women to sue employers for pay discrimination, suggested that the court's majority was not in 'tune with the realities of the workplace.' Her background as general counsel to the American Civil Liberties Union, where she had co-founded the Women's Rights Project in 1972, surely informed her thinking. Unfortunately, that kind of experience is both less common and more controversial on the federal bench today. If she were being considered for a seat on the court these days, Justice Ginsburg told an audience in 2011, 'my A.C.L.U. connection would probably disqualify me.' But even though some senators think it's politically incorrect to say so, a judge's experience and personal history are, at times, critical to how she or he approaches the job. Given this reality, the makeup of the judiciary should reflect as much as possible the public whose cases come before it. For a long time, most of the attention to increasing diversity has focused on race, ethnicity and gender, where progress has been slow but incremental. Equally important is diversity of professional experience, which gets less attention. Regrettably, under the Obama administration, federal judges continue to be drawn overwhelmingly from the ranks of prosecutors and corporate lawyers. This deprives the courts of crucial perspectives and reduces public trust in the justice system." (via New York Times) 
WOW, THAT'S A LOT OF COCK!: "More than 3,000 birds were rescued in a three-county cockfighting takedown in New York this weekend that resulted in nine felony arrests, according to the state Attorney General's Office. In a statement released Sunday night, Attorney General Eric Schneiderman said it was the largest cockfighting takedown in New York state and among the largest in U.S. history. "Operation Angry Birds" simultaneously targeted locations in Queens, Brooklyn and Ulster County with assistance from the American Society for the Prevention of Cruelty to Animals and the Ulster County Sheriff's office, Schneiderman said. "Cockfighting is a cruel, abusive and barbaric practice that tortures animals, endangers the health and safety of the public and is known to facilitate other crimes," Schneiderman said. At the cockfights, spectators were charged admission fees and an additional fee for a seat within the secret basement location that housed the all-night fights, authorities said. Alcohol was sold without a permit and owners and spectators placed bets on the fights with individual wagers reaching $10,000." (via ABC News)
RESPECT THE COCK!
[youtube bbanWHx5AFQ]