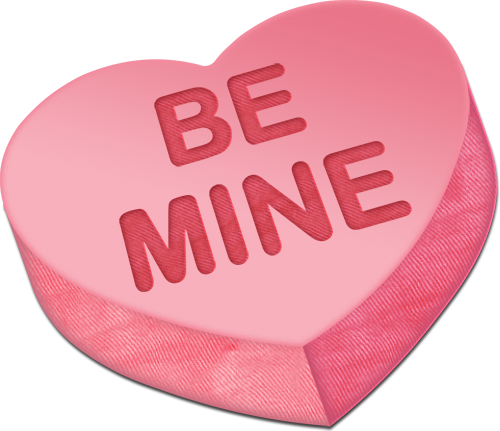 CNN is reporting that a Lake County sex sting, dubbed "Operation Be Mine" (you know, in honor of Valentine's Day), resulted in the arrests of 22 men – three of whom worked at Walt Disney World – who were hoping to have sex with children. These arrests came after a week-long investigation, where detectives visited various online chat forums, posed as children, or parents of children. It's pretty damn skeevy that the suspects were comfortable talking to parents about sex with their children.  Even more skeevy is that it must have worked in the past on other parents.
Apparently, these men hoped to seduce children as young as 7 with candy, Happy Meals, jewelry and, in one case, marijuana. In the most disturbing case of them all, 47-year-old David Griffith of Minneola, had arranged with a 7-year-old's mother to meet her child for sex. Really?! What kind of mother sets her 7-year-old child up for sex with anyone, let alone an adult man? When the child was interviewed, it was revealed that the mother may have been sexually abusive to the child. That's what kind of mom does that. The mother's sexual-abuse case is still under investigation.
Patrick Holgerson, one of the Disney employees arrested, was also charged with 'failing to disclose HIV status to sexual partner.' He, and the other three Disney employees arrested have since been placed on leave.
According to the Lake County Sheriff's Office, there are still three cases ongoing in this sting. No further information was available.