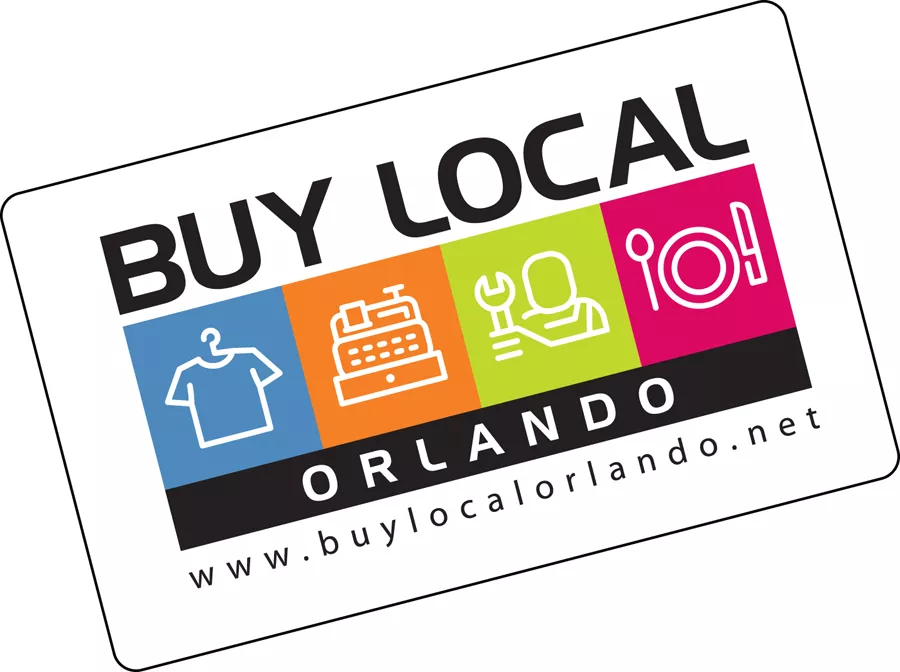 Earlier this week, Buy Local Orlando announced that the program would end on Mar. 15, 2014. Buy Local Orlando is an initiative introduced by Mayor Buddy Dyer in 2009. The aim of the program was to to help local businesses get through the recession by encouraging local spending.  One of the problems with Mayor Dyer's program was that the businesses weren't required to actually be locally owned or independent, just have a Tax ID within Orlando City limits. This opened up the program to big conglomerates that just happened to have franchises within city limits.
About 500 businesses were registered with Buy Local Orlando. The businesses paid a fee for a decal and a listing on the Buy Local Orlando website and included small-town, independent businesses like Brighthouse and Arby's. Granted, there were some real independent businesses that bought into the program as well, but including the national chains kind of defeated the purpose encouraging local spending. As part of the program, these businesses would offer a discount to anyone who presented a Buy Local Orlando card, which could be printed from the Internet.
The program seems to be slightly abandoned, social media-wise at least. Their Facebook page hasn't been updated since Mar. 2013. The last day to use your exclusive, printed-from-the-Internet cards will be Mar. 15, so get your "local" spending in now! After the demise of Buy Local Orlando, the City of Orlando plans to continue its support of local business through the Orlando Main Street program, Mayor's Business Assistance Team and the Business and Bagels educational series.