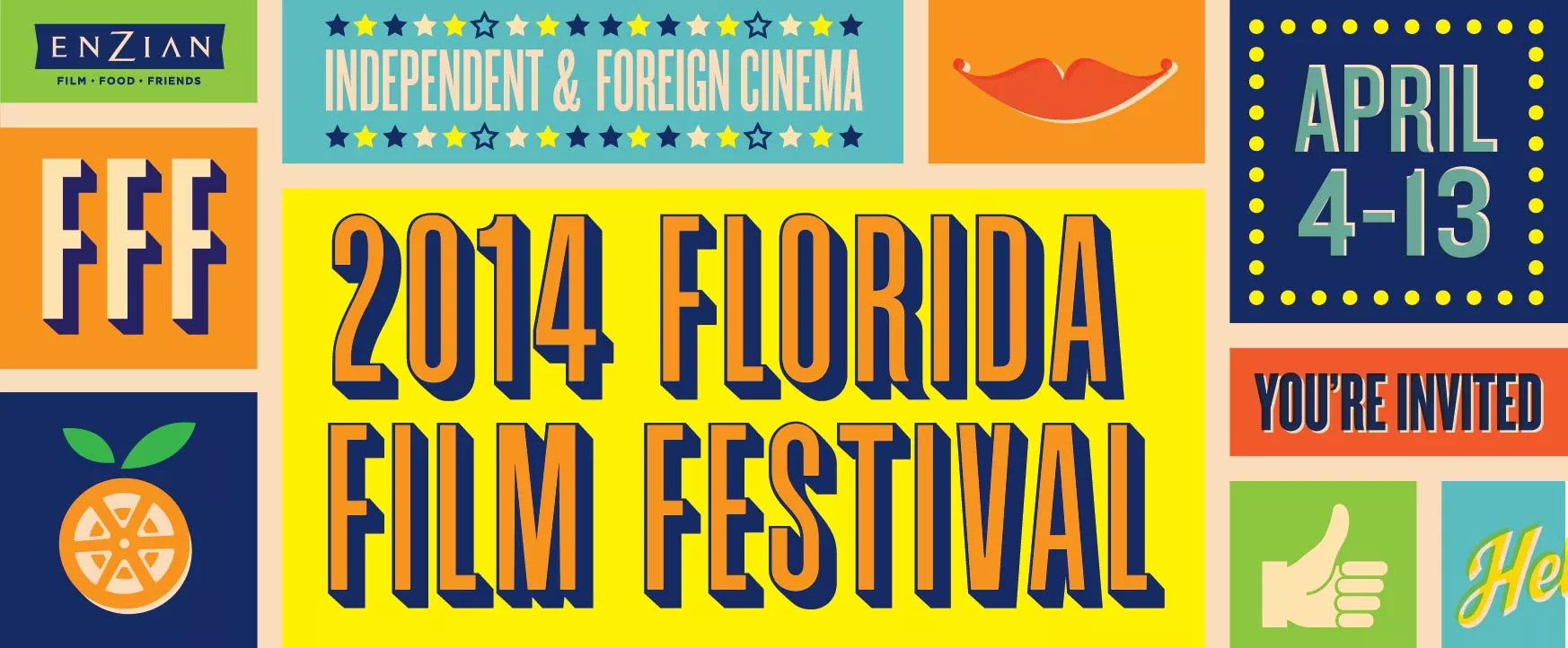 While the organizers of the 2014 Florida Film Festival are still sorting through the more than 1,500 submissions from 70 countries to make up the film program, the one thing they've gotten out of the way early is assembling their feature, shorts and documentary juries to hand out the big prizes.
The lineup is as follows:
Narrative Feature Jury
Jordan Hoffman, critic (Screen Crush, NY Daily News)
Ryan O'Nan, filmmaker (FFF '12 audience award winner for Brooklyn Brothers Beat the Best)
Andrea Roa, producer (Drinking Buddies)
Narrative and Animated Shorts Jury
Meira Blaustein, co-founder of the Woodstock Film Festival
Debra McClutchy, VP of Home Entertainment Production & Creative at Oscilloscope Pictures
Shawn Wines, filmmaker (FFF '12 Special Jury Award for Comedy for his short High Maintenance)
Documentary Jury
Kim Kalyka, IFC Films
Paul Rachman, Filmmaker (American Hardcore)
Chris White, Magnolia Pictures/Magnet Releasing
The programming lineup for all categories will be announced on March 12 and we'll have that for you as soon as it comes out.
The 2014 Florida Film Festival takes place from April 4-13.  They jury and audience awards will be announced at a special party on April 12. Tickets for the Awards Party are on sale now at floridafilmfestival.com/parties.