Sunday night is Oscar night, obviously, and if there's one thing that's necessary for a long night of couch-sitting, dress-judging and speech-booing, it's a steady stream of snacks. Let Salivation Army help you plan your Oscar night menu!
The bare-freaking-minimum is popcorn. You just gotta have it at any event commemorating movies. If you are not a truffle oil hater, a drizzle of truffle oil and a sprinkle of finely grated Parmesan makes a great snack. If you wanna go bigger, try walnut oil, grated pecorino, a dash of finely ground rosemary (you may need to get out the mortar and pestle for that) and a dusting of edible gold leaf for Oscar blang. Or go all the way out and make these buttered-popcorn cupcakes.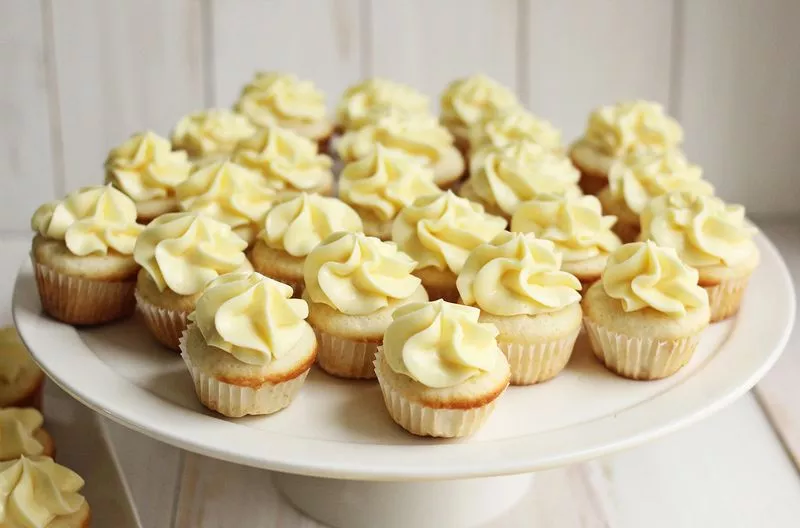 You are also going to need a cocktail, and since we're talking Hollywood, it should be all sweetness and fizz. May I suggest a few of our Remixes of classic cocktails? The Ginger Gin Rickey, Strawberry Champagne Cocktail, or Beer Knees (with a nice light wheat beer) are all easy to make and low-ABV enough that you won't wake up Monday with a hangover, even if you sip your way through all six or seven hours of this damn parade.
Now, say you want something to eat more substantial than popcorn. This is where the list of Best Picture nominees comes in! (which could also be stated as: This is where we get fucking cutesy!)
American Hustle: Microwave dinner, obv, in honor of Jennifer Lawrence's moment with the "space oven."
Captain Phillips: Fishsticks. Be sure to remind your guests that you are the captain now as you serve.
Dallas Buyers Club: Yep, not touching this one.
Gravity: Dippin' Dots "astronaut ice cream."
Her: I don't know, GIFs of dancing food, maybe? This guy doesn't like the real thing. SMH.
Nebraska: Reuben sandwiches, which were invented in Omaha, Neb. (Note: This claim is mostly accepted to be true by pretty much everyone except New Yorkers, who can't stand the idea. Which is emblematic of why this movie will lose, BTW.)
Philomena: Ooooh nooooo British food! Try a Pimm's Cup. It's basically limp uncooked vegetables and fruit soaked in alcohol, just like a British person.
12 Years a Slave: In a nod to the blackberry juice Solomon Northup uses as ink, try this berry crisp.
The Wolf of Wall Street: Well, you probably can't get your hands on all the ingredients for a Quaalude, cocaine, and stripper-glitter stew this late in the day. Based on this clearly very well-sourced and fact-checked Daily Mail story, you should make linguine marinara and instruct your guests to suck the tomato sauce off the pasta, then spray Windex on the leftovers so no one can eat them. Fun times.