Begin again! Matthew Fowler's debut is back online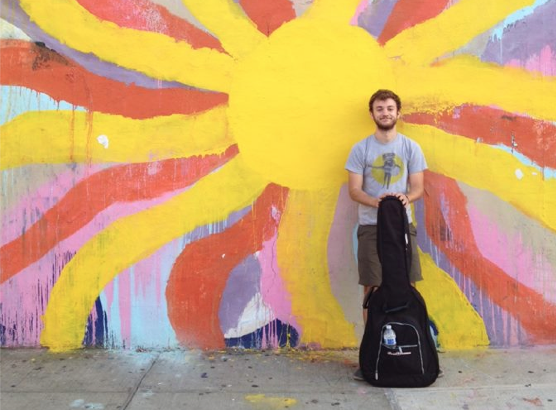 via
In January, I reported that local musician Matthew Fowler would remove his debut album from the Bandcamp/Soundcloud world where we first encountered it after the budding folk talent signed with Missing Piece Group (who also represents Amos Lee, whose April 3 show hits the Plaza Live) While many Fowler fans would likely report his music is most wholly enjoyable in the comfort of a family den, you can now stream the album anywhere you are. Listen now:
Consider supporting local journalism.
Our small but mighty local team works tirelessly to bring you high-quality, uncensored news and cultural coverage of Central Florida. Unlike many newspapers, ours is free – and we'd like to keep it that way, because we believe, now more than ever, everyone deserves access to accurate, independent coverage of their community.
Whether it's a one-time acknowledgement of this article or an ongoing pledge, your support helps keep Orlando's true free press
free
.