This weekend, I was putzing around trying to figure out what to do with the day I had between the Sun Araw sandwich of this weekend, and I figured a trip to Sanford was just the filling I needed. A couple friends and I decided to make a night of it (since it is a bit of a drive), so we dropped by Willow Tree Cafe for dinner. That place is always jumping, and since it was Saturday, it was doubly so. With so much ticki-tocki time to waste, it provided a perfect opportunity to scoot up the block and check out the new Rabbitfoot Records location. (Plus, Willow Tree calls your phone when your table is ready, so you can wander to any location on E. 1st Street to wait for your table.)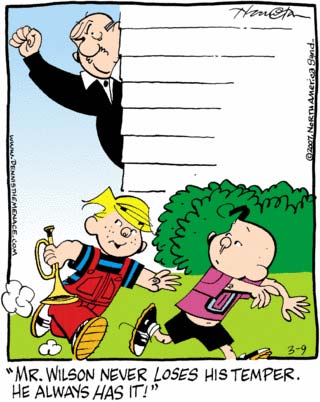 via
My immediate impression of Rabbitfoot Records was instant, pure jealousy. With a couple tables out front and inside, and an inviting coffee bar, it's a dreamy new hangout for those in Sanford. Peruse the collection - which is comprised mostly of newer stuff and the classics - and they'll put on any record you want to hear. Finally, a place bucking the Pandora stations everyone reluctantly sticks to (get off my lawn!) and allowing patrons to enjoy albums in full.
The staff was beyond friendly and eager to answer questions or help us find what we were looking for. A friend asked if they had any plans to add beer to their coffee lounge atmosphere, and they said they get asked that so much that they're looking into a possible license. They definitely don't want to change the vibe they have going, and I agree with them, it's a mellow spot to chat with friends and listen to music you love or try out new albums without being blasted by Spotify advertisements.
There's a small stage to the right when you first walk in, which is where they host in-store performances, like the upcoming show on Record Store Day featuring Against All Authority guitarist Joe Koontz on April 19.
Another perk, on Saturday, they're open til midnight, so if you see vinyl you want but aren't ready to commit to toting it around at the beginning of your night, you can always stop by on your way back to town - that is, if you don't get wooed by the Imperial in Sanford's cocktail menu and stay out much later than originally planned.