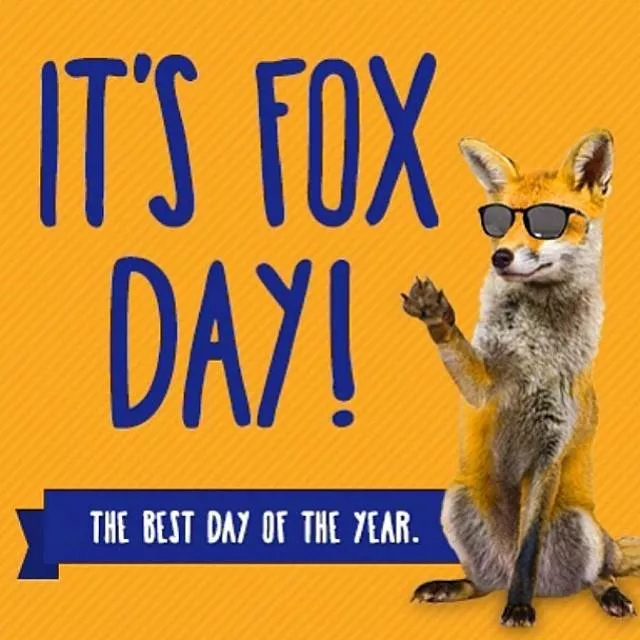 For those of you who have been faithfully watching
FoxDayCam.com
for a sign of our furry ginger friend, the day has finally arrived!
It's FOX DAY!
For those of you who have no idea what we're talking about, shame on you.
Once a year, a coy 300 pound fox statue magically appears on the Rollins College campus, announcing to all the Tars that classes have been cancelled. The statue comes out on a day that's "too pretty to have class". The church bell rings, birds and butterflies take to the sky, buses take students to the beach, a giant picnic party springs up on all over campus. Hurray for Liberal Arts Colleges! The day has become such a big to-do, that alumni all around the world are taking the day off and having little soirees of their own.
Check out this little story about when students declared their own Fake Fox Day because the then-President was anti-Fox.
So take the afternoon off y'all and check out the fun activities on the Rollins campus.
Today we're all honorary Tars.