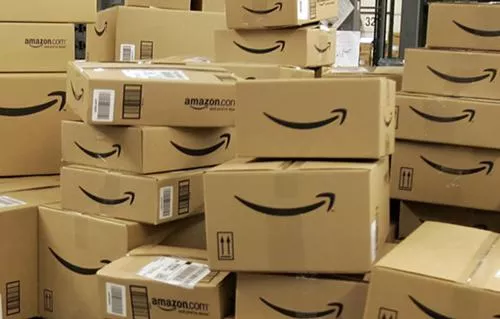 via
On May 1, Amazon will start charging sales tax on all purchases made by Floridians.
On the surface, this is seems like a big bummer. I mean, we've been ordering stuff tax-free on Amazon for what seems like forever. Now, every time we want to buy a juicer or other kitchen gadget on a diet whim, we'll have to figure tax into the big picture.
However, when you step back and think about it, charging sales tax is the right thing to do.
Previously, Amazon wasn't required to charge sales tax on Florida purchases because it had no brick and mortar location in the state. Right this second, Amazon is in the process of building two huge warehouses in Florida, one in Lakeland and one in Ruskin. The Ruskin location is on track to be completed by the end of the year and early estimates indicate that an estimated 2,500 new jobs will be created. That's not even counting all the work that will be done by Amazon robots.
It's estimated that this new tax will add about $80 million to Florida's state revenue.