It's Good Friday and you're itching to get out of the office, but you've still got a little bit longer 'til the end of the day. We hope these links will make the last few hours a little easier for you:
1. Did you know that snails lived in a magical world? Ukrainian photographer Vyacheslav Mishchenko took an incredible series of up close and personal photos showing snails going about their daily lives. You can check out the entire series here. They are pretty damn amazing.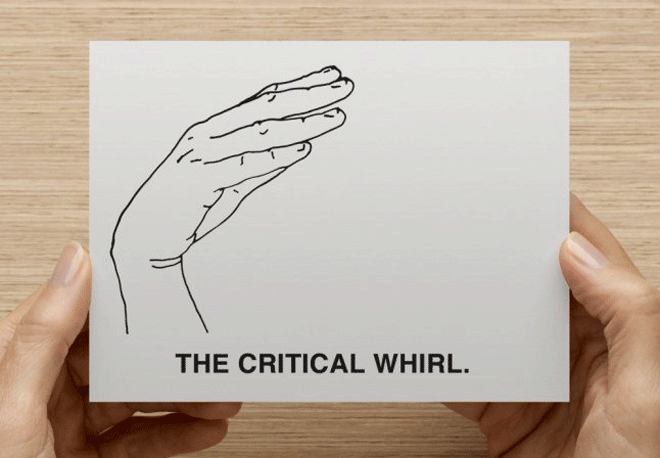 2. After observing what probably seemed like millions of lectures during their MFA program, Jasmine Johnson & Alice May Williams started noticing repeated hand gestures. Once they noticed them the first time, the gestures started popping up in lectures by all different kinds of speakers. The two MFA students turned these gestures into a website: A Glossary of Gestures for Critical Discussion.
19 things to do at the Holy Land Experience Theme Park
19 things to do at the Holy Land Experience Theme Park
3.  Easter's on Sunday. If you want to (ironically 0r not) visit the Holy Land Experience this weekend to celebrate, here are 19 things you can do at the attraction and keep your heathen status intact.
4. Yes, failed food porn's been done before. One look at Cake Wrecks and, well, you'll fall down a rabbit hole filled with shitty cakes. Cooking for BAE (Before Anyone Else) gathers the worst of what Instagrammers think are the best of of their epicurean offerings. Except, they're not. The best part is the commentary and comments. But seriously, wtf is that?! It's not French toast.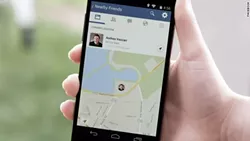 5. This will totally make you think twice about who you're friends with on Facebook. Facebook is rolling out a new feature called "Nearby friends". It's exactly as it sounds: You'll be able to login to Facebook and see which of your friends are near you at any given time. This will take Facebook stalking your ex to a whole new level, so just stop it already, you creep.