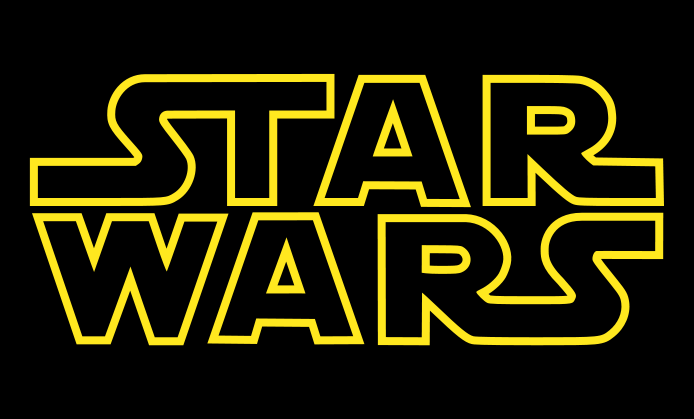 With all the hub-bub lately about Star Wars, you might want to revisit the films to jog your memory. But maybe you're scared to revisit the prequel trilogy. Maybe the pod race wasn't that cool, and maybe Yoda wasn't that badass fighting Count Dooku. And you'd have to sit through that goddamn horrible, emotionless retreat Anakin and Padme take to Naboo UGH.
A user on Vimeo has your back though. Editor Double Digit (s/he doesn't have a name in their profile) has cut the three prequels down into a single 2h45m cut, trimming the fat and useless bits of storyline. It basically omits Episode I, condensing it down to about 5 minutes, dispatching most of the story in the opening crawl.
A reimagining of the Star Wars prequel trilogy edited into a single compelling movie, based on the structure conceived by actor Topher Grace. As a critique of episodes 1-3, many large plot pieces have been removed or changed to strengthen the core relationship between Anakin Skywalker and Padmé Amidala. More than 100 video and audio edits heighten the main character's tragic fall from grace.
Topher Grace made a minor splash on the internet in 2012 when he made his 85 minute cut of the prequel trilogy, but it hasn't been released online yet outside of a short trailer.
Obviously, the reason it hasn't been released yet is a rights issue. I wouldn't expect this cut (dubbed Star Wars - Episode 3.1: Turn to the Dark Side) to last on Vimeo for all that long. But it's what I'll be doing with my loser Friday night.
You dodn't want to go out and see live music or try and get laid. This is the entertainment you are looking for.