It's time to celebrate because Friday's finally here and, even better? It's a
Fringe
weekend! The day's almost over, so we thought we'd help you kill these last few hours with some new Internet finds:
1. California-based salad dressing company Saladshots has come up with something that sounds ridiculous, but could be totally delicious: chocolate chip cookie salad dressing. Okay, so the chocolate chip cookie dressing isn't really just liquid cookie dough, but a chocolate cranberry balsamic that the creators say pairs well with kale broccoli and the like. If their Kickstarter gets fully funded, you'll be able to buy the cookie dressing at a store near you, plus other flavors, like mac & cheese and PB & J.
2. Jellyfish Lake sounds like a terrifying place to swim if you are worried about getting stung. One woman took a dip in Jellyfish Lake and brought her GoPro along. The resulting video is not scary one bit, just completely mesmerizing. Look, jellyfish are just cool-looking, okay?
39 gorgeous shots from Orlando's dance companies
39 gorgeous shots from Orlando's dance companies
3. Orlando is home to a wealth of talented dancers who tell tales, from the traditional black swan/white swan saga to stories of the slave trade that were passed down through generations, using nothing but their bodies and music. This gallery highlights the most beautiful still shots of Orlando's dance companies. To get the full effect, you'll have to see them live.
4. Oh, no! You went to lunch alone and forgot any sort of reading material. Chipotle has a solution for that. With their "Cultivating Thought" series, the Mexican grill will start printing essays by famous writers and comedians on their packaging. Gems like this one, from Judd Apatow's essay titled "Two Minutes of Rambling Wisdom," will keep you coming back for more (cups.)
"Don't be a jerk. Try to love everyone. Give more than you take. And do it despite the fact that you only really like about seven out of 500 people."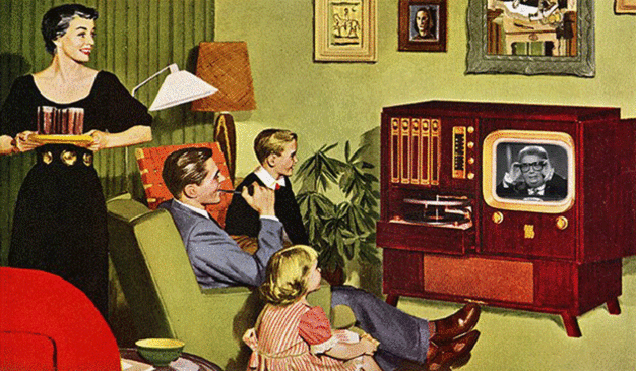 5. Io9 has come up with a well-thought-out list of jobs we could realistically be doing in the future. They cover science-y stuff like solar technology specialist and telesurgeon, but they also cover more touchy-feely things like robot counselor and simplicity expert. My favorite future career? Nostalgist, which would help design living spaces for the elderly where they feel comfortable and at ease.