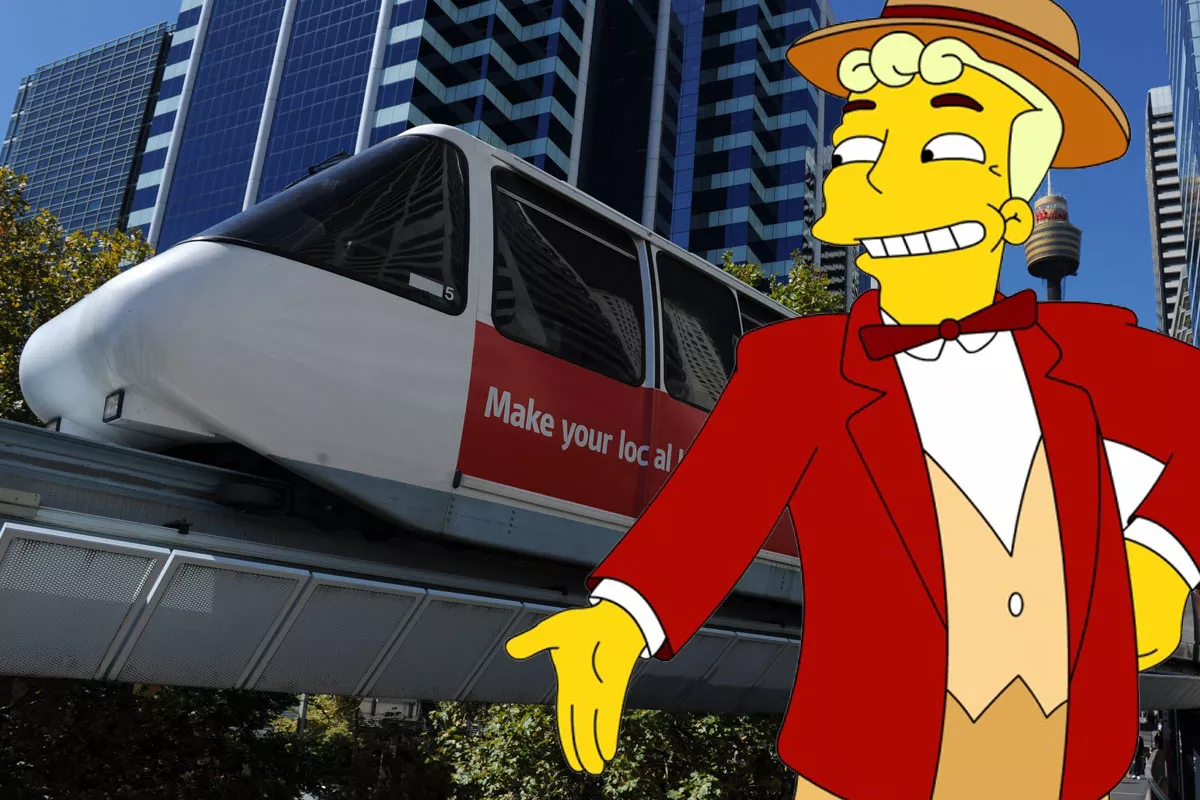 via
Today, American Maglev Technology took a big official first step towards bringing monorail to Orlando. The Florida Department of Transportation granted the Georgia-based firm the right to start leasing land between Orange County Convention Center and the Orlando airport. The proposed monorail would make a large dent in the traffic in the tourist-heavy I-Drive area, while making it easier for Orlando residents to access some of the hidden treasures that can be found there.
Before the monorail can proceed, a few other loose ends have to be tied up first: the finalization of lease agreements and financing. Once these are complete, construction can begin.
"This is a major milestone for us and for Central Florida," Morris told the Orlando Business Journal, "Soon, the world will come to Orlando to see what's next in mobility for the rest of this century. In so doing, a whole new green high-tech industry with good-paying jobs will be created for our country, centered right here."
The first phase of the monorail system is expected to create about 60 high wage jobs.  So, if you can't afford to buy your very own monorail on eBay, at least you can try to get a job on one!