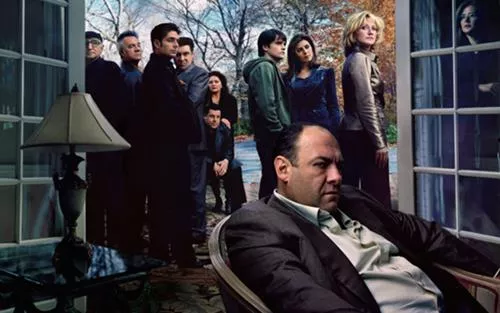 Starting this morning most of HBO GO will also be available to stream on Amazon Prime.
The purported $100+m deal that announced in April includes series and miniseries titles like The Sopranos, The Wire, Band of Brothers, Boardwalk Empire and True Blood, and movie titles like Gia, You Don't Know Jack and Temple Grandin.
The deal doesn't include newer titles like Game of Thrones or True Detective, and has a window of three years for new episodes. It also does not include some older titles, like From the Earth to the Moon and Citizen X, which HBO GO doesn't offer either.
If you can't afford HBO and don't know anyone to share an HBO GO password with, this isn't such a bad deal.
Of course, at $99 for the yearly subscription, it's not cheap.
Not to shill for them, and it's a pain that you have to pay it all at once, but it is actually worth it in the long run, especially if you order from Amazon a lot. Throwing in with some friends to account share -- friends you trust since CC info will be available to mess with -- could make it easier to swallow if you don't mind the dubious legality (or at least morality) of such an arrangement.
The free two day shipping that Prime comes with on most orders pays for itself on its own for me, but the streaming library is nice and works on plenty of connected devices and smart TVs. It's not as diverse a lineup as Netflix, but this is a major assault at Netflix's top spot.
See Amazon's HBO page for more details.