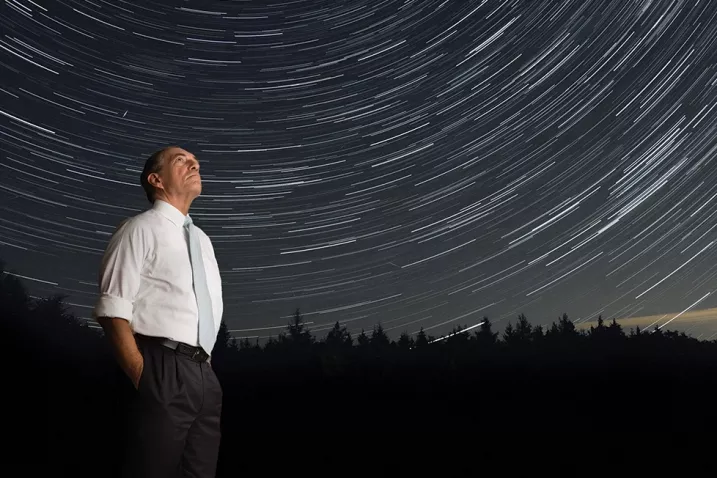 via
The 14th president of Rollins College, Lewis Duncan announced his resignation on Thursday after 10 years of service. The college's Board of Trustees will establish transitional leadership until an interim president is appointed in June.
The buildup to the president's abdication can be attributed to recent declarations of "concern" from the College of Arts & Sciences faculty. During the recent academic year, professors did not receive raises due to the College's $4 million deficit. This past Tuesday, the faculty addressed their complaints about the college president to the Board in writing. In March 2012, with a 67 to 10 vote, the faculty passed a resolution of "no confidence" in Duncan—the first instance in Rollins' history. In 2011, professors voted to censure Duncan after he established a new school — the College of Professional Studies — without faculty approval.
Duncan came to Rollins in 2004, after serving as the dean of the engineering school at Dartmouth College. During his tenure, Rollins has maintained the title of top-ranking university in the South for nine consecutive years by U.S. News & World Report. Duncan has also overseen the College's endowment and capital assets triple to $430 million.
After stepping down as president, Duncan plans on beginning a yearlong sabbatical but continuing to serve Rollins as interim chair of the Center for the Advancement of Science in Space (CASIS) — which manages the U.S. National Laboratory of the International Space Station.