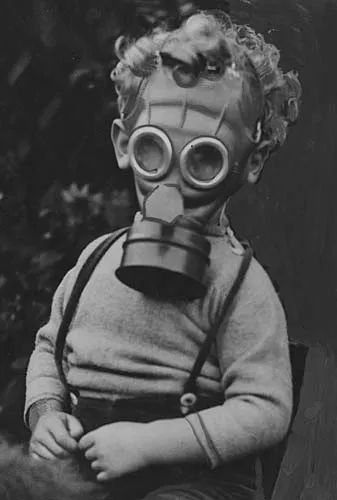 The American Lung Association recently released its 2014 findings for their annual nationwide county-by-county "State of the Air" study, and when it comes to Orlando, there's good news and bad news. The bad news is Orange County received a D for its ozone on the Air Quality Index, or a color rating of "orange" meaning "unhealthy for sensitive populations." The good news is we received an A for 24-hour particle pollution, so we managed to get a passing grade overall. Man, we almost had to go to summer school for our air.
Areas outside of Orlando proper fared much better. Lake, Osceola and Seminole Counties all got a B for ozone while Volusia snagged an A. Data was not collected for Sumter County (to be fair, Sumter was absent for like half the year because I heard his parents died in a plane crash or something).
The ALA comes up with these grades by assigning "increasing weights to the days when air pollution levels reach the higher ranges," adding all those days together to calculate a weighted average. How can we improve our marks? Why, by simply conserving energy. Give your car a break and walk to the store. Give your lamp a break and flit about in candle light. You can also harass talk to local politicians about clean air policies.
So chin up, Orlando. Just because we're ranked 93rd now for crummy ozone days out of 277 metropolitan areas doesn't mean we have to be there next year. Let's make a concerted effort to reach the mid 80s! Get out of your stupid Honda and save our airs!