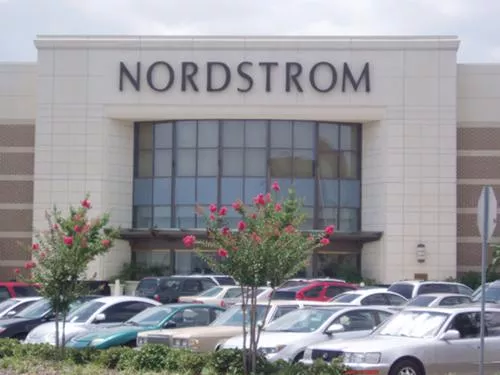 via
Nordstrom at Florida Mall will be closing its doors for good on Saturday, August 16. An anchor store at the the mall for 12 years, the high-end department store provided shoppers with refreshment options in addition to marathon level shopping. Sadly, both the Café Bistro and eBar (an in-store espresso bar) will close as well (read more about their closing in this week's Tip Jar, on stands Wednesday, July 16).
This is the the second big loss to the Florida Mall this year, after Saks Fifth Avenue closed in March. When Saks announced their closing, Simon Malls, the company who owns Florida Mall, revealed plans for a food court expansion. Expected to open in the spring of next year, it will include 16 new eateries, space for retail stalls and two new restaurants.
Officials from Simon Malls are being tight-lipped on what will be taking over the 100,000+ square feet space left by Nordstrom, only saying that the space will be occupied by two new anchor stores, including one that is an "exciting new concept" for Orlando. So, at least we know it's not another JCPenney. 
The Nordstrom Rack store at Mall at Millenia will remain open.